FEATURES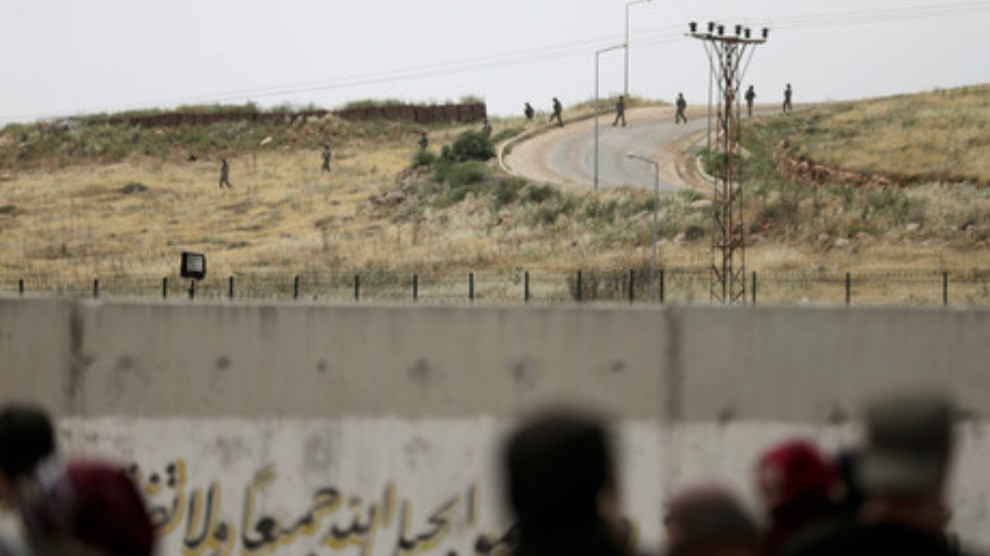 Occupation forces have kidnapped at least 73 people in Afrin region in the last 16 days.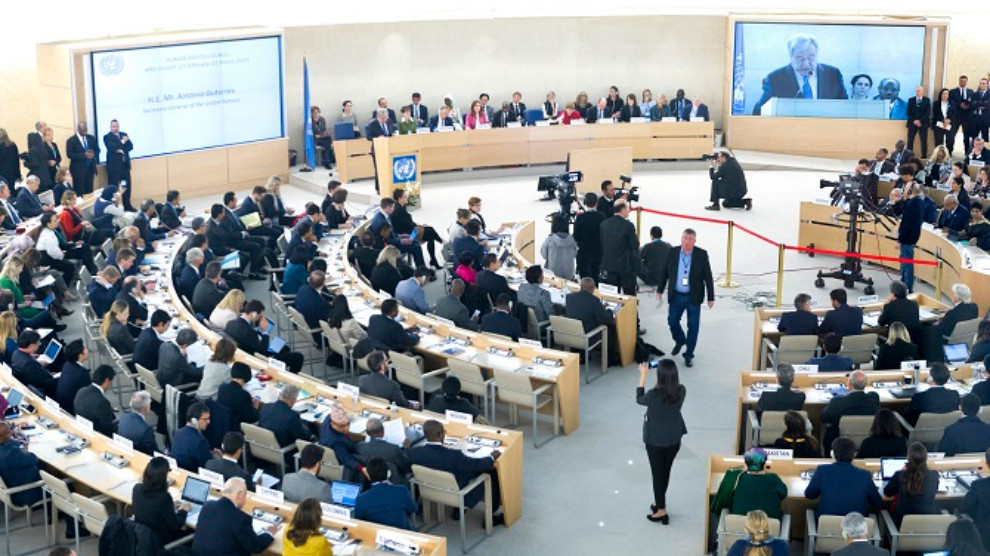 The 42nd Session of the UN Human Rights Council is under way in Geneva. MRAP (Mouvement contre le Racisme et pour l'Amitié entre les Peuples) and the African Agency for Integrated Development (AAID) drew attention to the situation in Turkey.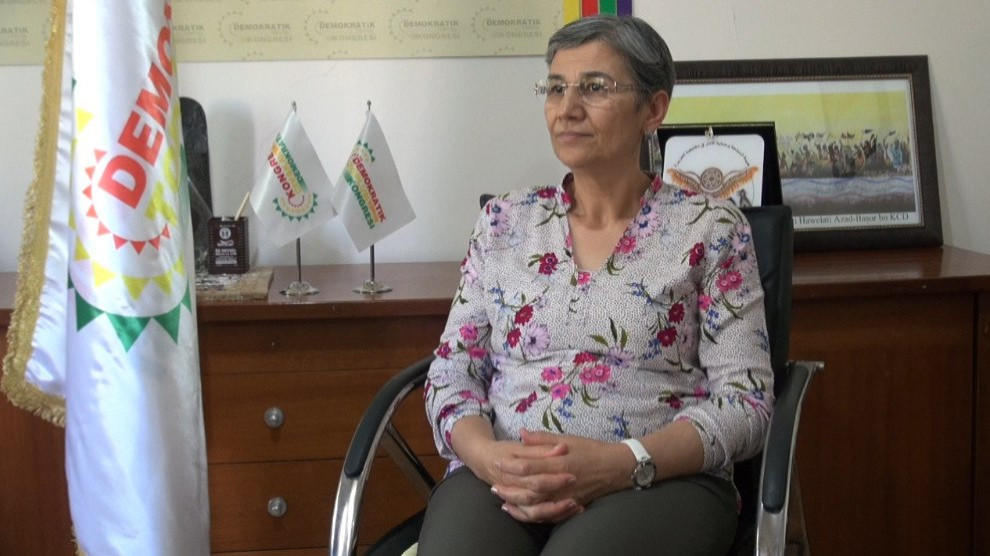 Kurdish politician Leyla Güven said that visits to Abdullah Öcalan are no longer regularly approved and a chaos is organized: "If it continues like this, a coup mechanism mentioned by Öcalan could be set in motion again."