Aleppo airport to reopen for commercial flights
The Syrian regime said that they will restart commercial flights from and to Aleppo, the country's second largest city and former economic capital.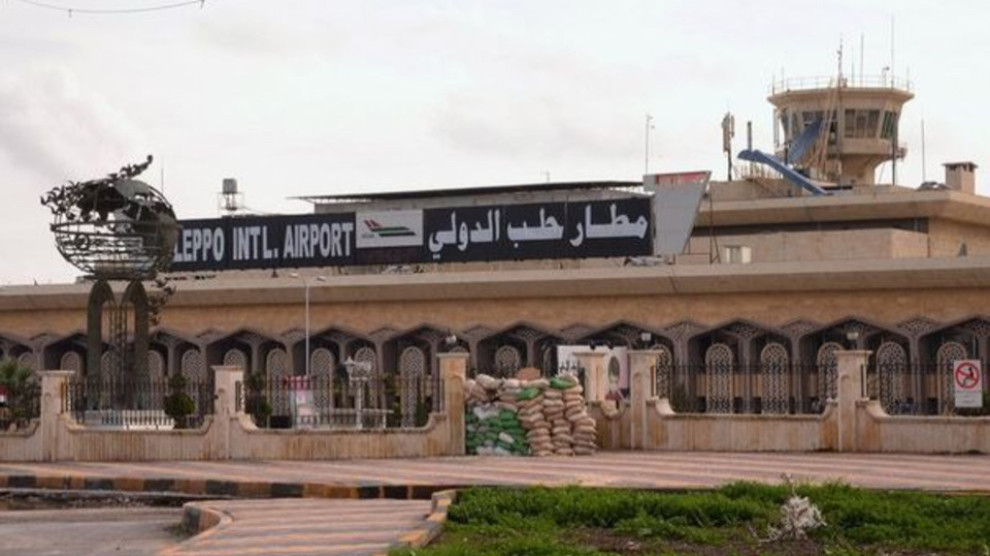 Syrian regime forces took full control of villages and hamlets around Aleppo on Sunday.
Making a statement on Telegram on Monday, the Ministry of Transport said that Aleppo International Airport will be operational again.
According to the statement, operations will restart on Wednesday with a flight from the capital Damascus to Aleppo, while another flight from Cairo to the northern Syrian city will take off a few days later.
The airport located in the east of the city stopped all commercial flights in 2012 as armed groups took over their eastern neighborhoods.
The city of Aleppo has been under the control of the Syrian regime forces from the end of 2016, but mercenary groups continued to remain in the surrounding villages. In 2017, test flights were carried out at Aleppo airport.