ISIS attack civilians and Hashd al-Shaabi in Daquq
Yet another attack by ISIS in one of the "controversial" regions in Iraq.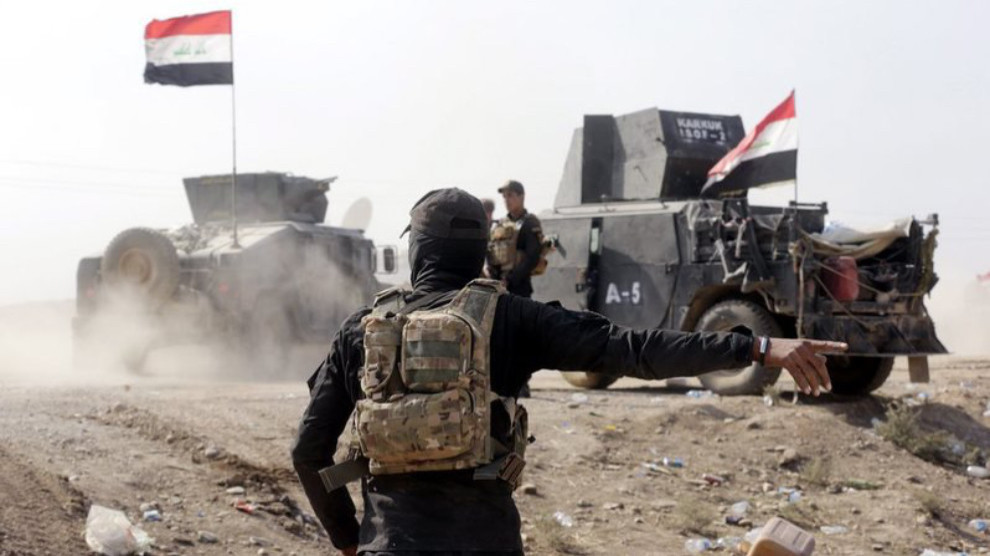 ISIS mercenaries have increased their attacks in the "controversial" regions in Iraq.
On Saturday night, ISIS gangs carried out two separate attacks in Daquq town of Kirkuk. The first attack targeted civilians in the town that is mainly inhabited by Kakais.
In the second attack, ISIS targeted the headquarters of Hashd al-Shaabi militia with rockets.
According to Daquq police officials, ISIS hit a group of civilians in the town center late at night. While the death toll is not clear yet, reports speak of dead and wounded who have been taken to hospital.
Daquq hospital sources stated that 5 Hashd al-Shaabi members were killed in the attack and many people were wounded, including children.
Security sources said reinforcement units have been dispatched to the region amid reports of armed confrontation which reportedly continued into the morning hours.
It is reported to be calm in the region at the moment.