Wrath of Olive claimed responsibility for attack in Afrin
The Wrath of Olive Action Room claimed responsibility for the attack in Afrin in which 16 mercenaries died.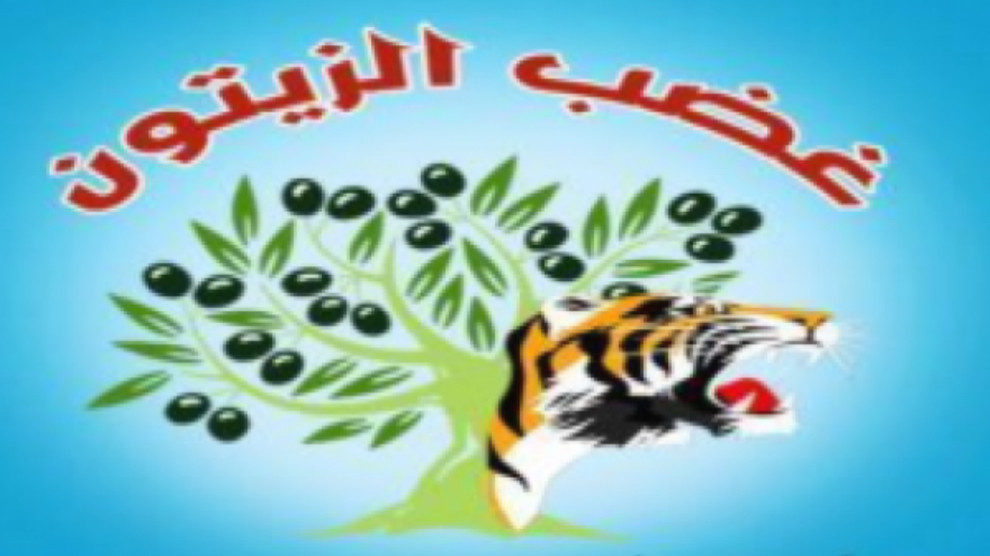 The Wrath of Olive Action Room claimed responsibility for the explosion in Afrin.
In a written statement the Wrath of Olive said 16 mercenaries died as a result of the action.
"Mercenaries in Efrîn, Idlib, Ezaz and other Turkey-occupaied areas - said the statement - are targets for our forces. They have subjected our people to extreme endurement and our forces consider them target. They can no longer avoid being punished and their lives will be in danger every minute."
The statement added: "In response to the crimes committed by the Turkish state and its mercenary allies, our forces carried out an attack with a car-bomb targeting Cebhet El-Shamiya and the so-called policemen in front of the Training Center on 11 July 2019.
16mercenaries were killed and 19 others were injured.
We call upon civilians living in the occupation areas to stay away from military areas belonging to the Turkish army and mercenaries."
The statement continued: "The actions of the Wrath of Olive Action Room against the mercenaries that pollute Afrin's land and shed civilians' blood will continue. We promise once again to our people that we will not back down against the invaders."