Turkish soldiers execute a Kurdish youngster in Hakkari
16-year-old executed by Turkish soldiers in the countryside of Hakkari province, North Kurdistan.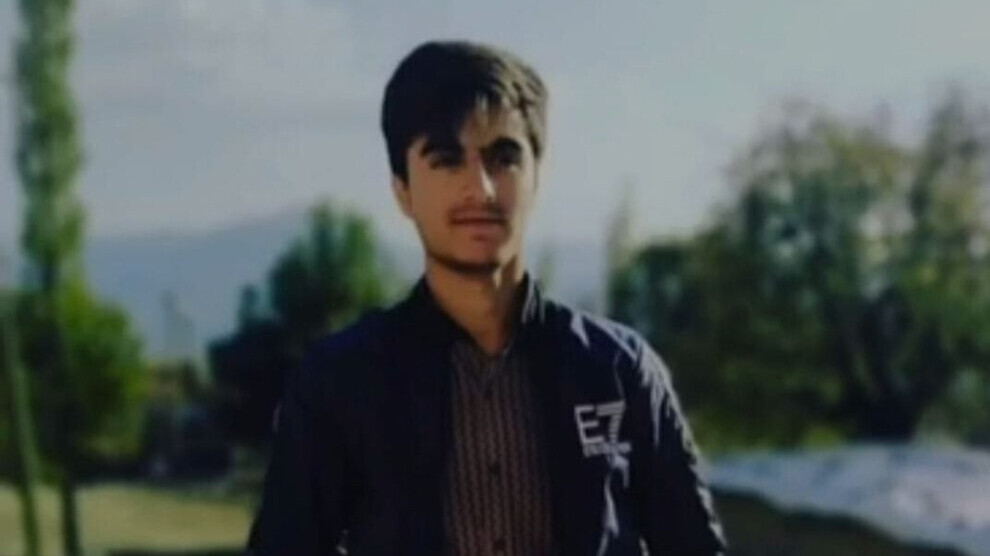 Three young men were attacked by soldiers of the Turkish army in the countryside of the Hakkari province qt around 3 pm Monday afternoon. The three youngsters were on their way from the Yeşilova (İsyan) to Anadağ (Bêruh) village in the Derecik district for a picnic.
16-year-old Özcan Erbaş was shot in the back and critically injured as a result of fire opened by soldiers.
According to Mezopotamya Agemcy (MA), the youngster's uncle Sabri Erbaş said the following regarding the incident: "They went to Anadağ for a picnic and there soldiers opened fire on them from the Mamreşan (Bağlıca) and Gerdin outposts. We went to take him after learning about the incident. There we had a quarrel with the soldiers who did not allow us to approach the group nor helped them. I finally carried Özcan on my back. He was shot by a bullet in the back. Then we took him to Hakkari State Hospital for a post-mortem examination."
HDP Hakkari MP Sait Dede also confirmed the killing of Özcan in a Twitter post, which read; "Yet another Kurdish youngster and yet another merciless execution."
Dede added; "We know that there will be efforts to protect the perpetrator with impunity. Still, we will call those responsible to account even a hundred years pass."