Three positions of the Turkish army destroyed in Cele
The guerrilla held an action against the invading Turkish army in the Tepê Sor in Cele. 3 positions were destroyed in the action and 2 soldiers were killed as far as could be ascertained.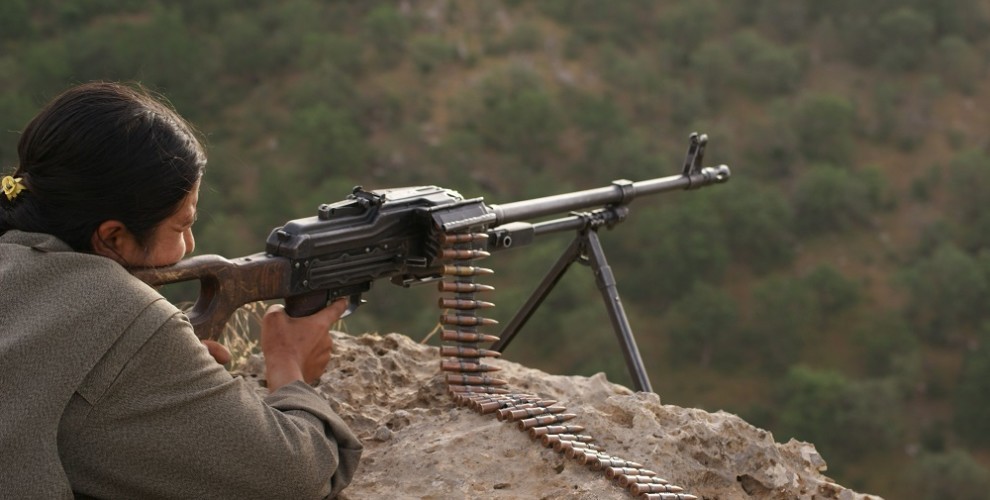 HPG Press Center announced the outcome of an action by the guerrilla forces in Cele.
The HPG statement included the following:
"On November 5 at 11:15, our forces carried out an action against the invading Turkish army positioned on the Tepê Sor in Hakkari's Cele (Cukurca) district. Enemy positions and shelters were hit effectively in the action where 3 positions were destroyed and 2 enemy soldiers were killed as far as could be ascertained. The invading Turkish army randomly fired Howitzers and mortars into the area after the action."