Battle of Heftanin: Sikorsky helicopter damaged
Guerrillas hit the Turkish helicopters airdropping soldiers in Heftanin region in southern Kurdistan, northern Iraq.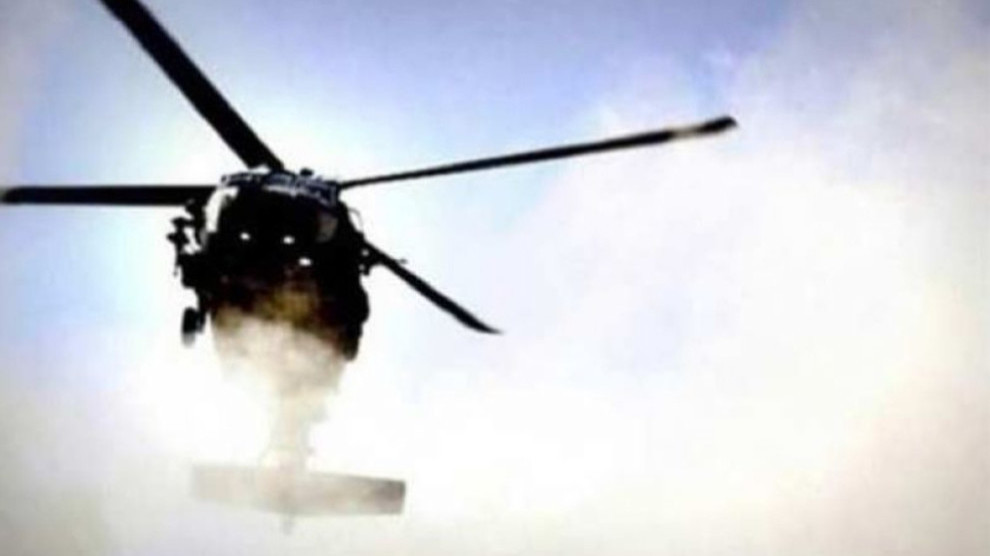 The Press Office of People's Defense Forces (HPG) released a statement announcing the details of the actions carried out by guerrillas against the Turkish military forces as part of the recently launched Battle of Heftanin Revolutionary Campaign.
The statement includes the following;
"From 1am to 3am on September 14, the Turkish army attempted to airdrop soldiers following an intense bombardment with attack helicopters that targeted the Martyr Kemal, Martyr Berivan and Martyr Şexmus hills located in the Martyr Kendal area in Heftanin region of Medya Defense Zones. Our forces struck the Sikorsky helicopters involved in the airdrop mission from three directions. One of the helicopters suffered damages and was forced to retreat without completing the mission. The bombardment started a fire in forestland in the targeted area."
TWO GUERRILLAS MARTYRED IN AIRSTRIKE
HPG announced that two guerrillas fell as martyrs during the air raids carried out by the Turkish army on Hill Partizan in Heftanin region on September 12.
ID details of the fallen guerrillas are as follows;
Nom de Guerre: Baharin Cudi
First-Last Name: Bişeng Tokak
Place of Birth: Silopi
Mother's-Father's Name: Hanım – Mehmet
Date and Place of Martyrdom: 12 September 2019 / Heftanin
***
Nom de Guerre: Roni Pınar
First-Last Name: Bülent Efeoğulları
Place of Birth: Erzurum
Mother's-Father's Name: Gülperi - Menderes
Date and Place of Martyrdom: 12 September 2019 / Heftanin