European Parliament to discuss the ECHR ruling on Demirtas
The European Parliament is taking the European Court of Human Rights (ECHR) ruling about Kurdish politician Selahattin Demirtas on the agenda to be discussed.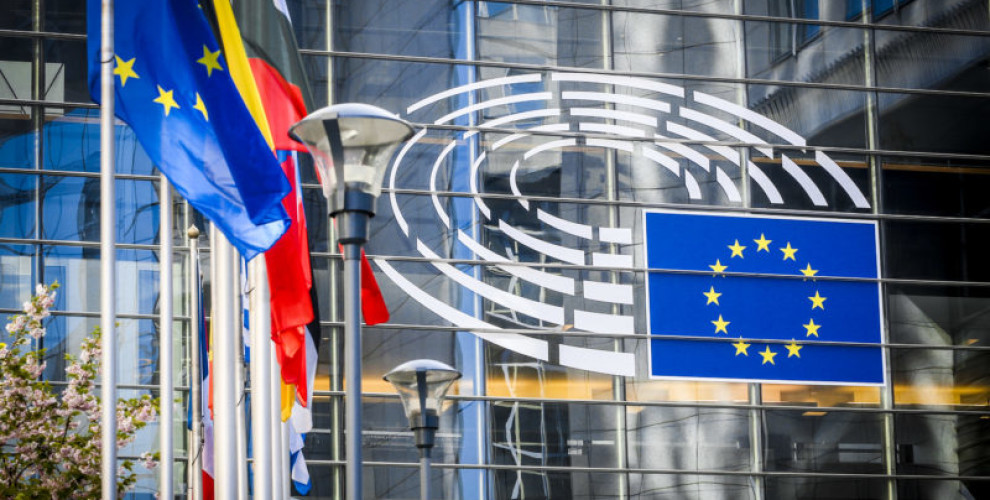 The case of imprisoned former HDP leader Selahattin Demirtas was added to the European Parliament's (EP) agenda on agreement between EU Commission Deputy Chairperson and political party representatives in the EP.
The European Parliament will be assessing all political prisoners and imprisoned opposition members together with Demirtas' case.
EP Greens and United Left group stated that they have concerns about Turkish President Recep Tayyip Erdogan's comments that the ruling "doesn't concern [them]" despite the ECHR ruling that Demirtas should be freed.
The EU is concerned that with Turkey's refusal to comply with the European Convention on Human Rights (ECHR), many states could deviate from the fundamental principles of the Council of Europe and that this could turn into a legitimate approach.
MEP Marie Christine Vergiat spoke about Demirtas' situation on the December 10 session and said, "We demand a statement by the High Representative and a discussion on the issue to show our solidarity with Demirtas and his friends."