Gültan Kışanak: We will rebuild local democracy in response to attacks
In a message to the Local Governments Women's Conference, former Amed Co-Mayor Gültan Kışanak said, "We, as women, inside and outside prisons, will organize a strong resistance in response to this attack and establish a community-based local government."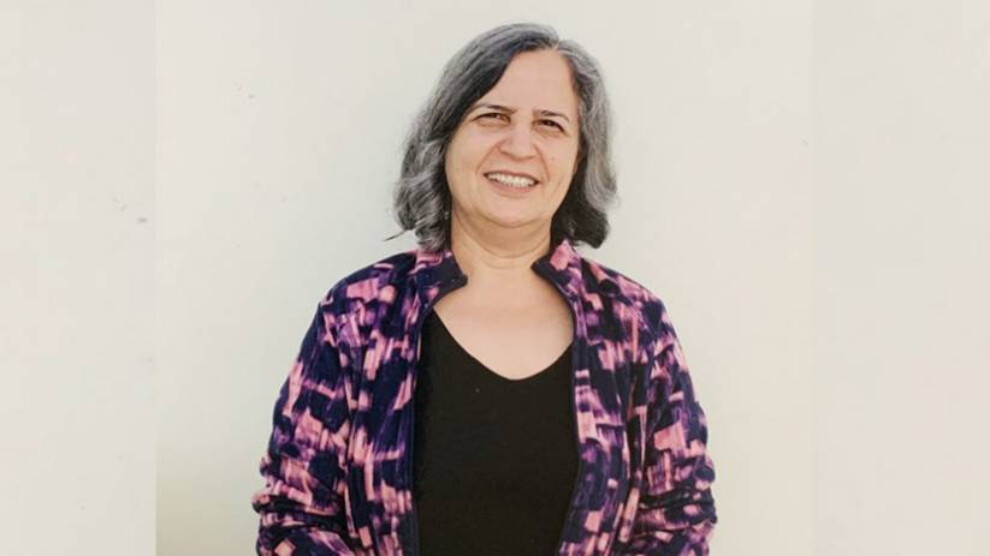 The People's Democratic Party (HDP) is holding a conference under the motto "It's time to overthrow the trustee system and construct democratic administrations." While many women and Peace Mothers from the regions attended the meeting, banners reading "Co-Presidency is Our Purple Line" were hung in the conference hall in Kurdish, Arabic, and Turkish. The message of former Diyarbakır Metropolitan Municipality Co-Mayor Gültan Kışanak, who is jailed in Kandıra Prison, was read at the meeting.
Kışanak's message is as follows:
"The trustee regime is a colonial coup that is sexist and authoritarian. It is a significant political setback for democratic Kurdish politics and the Kurdish women's movement in their efforts to establish an administration based on a local democratic society and aiming for gender equality. The trustees' principal purpose is to put an end to all women's efforts in local government, to remove all works in our cities that reflect our cultural and identity features, and to construct a robbery system based on male dominance. The trustee regime is an attack on local democracy, gender equality, and a locally based political solution to the Kurdish crisis. It's a project of destruction. We, the women, shall organize a vigorous opposition to this attack and rebuild a community-based local democracy. This is something I wholeheartedly believe. I greet you, all women and our people who struggle and resist with respect."
The conference continues with the statement of HDP Co-Chair Pervin Buldan.