ISIS gang leader captured in Raqqa
SDF Press Center announced that an ISIS gang leader was captured in a special operation by SDF's Anti-terror Units.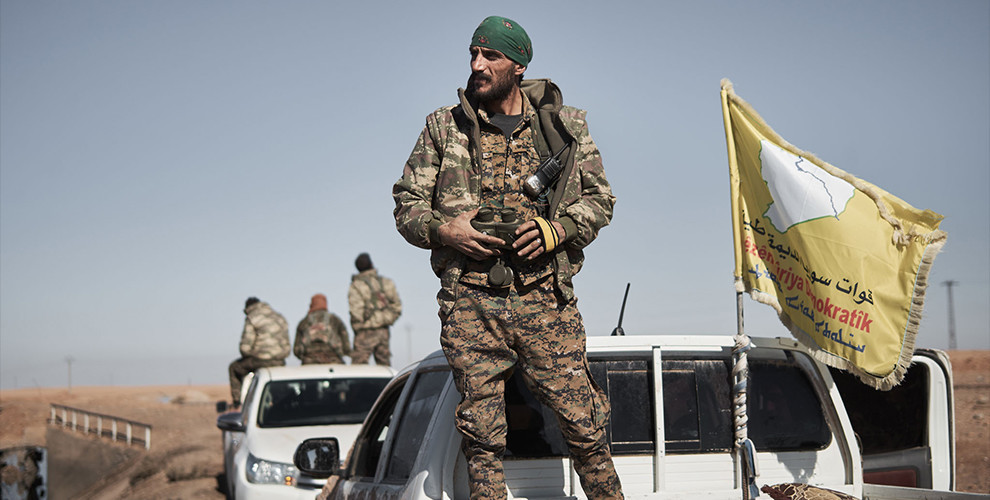 Syrian Democratic Forces (SDF) Press Center issued a written statement and announced that SDF's Anti-terror Units captured an ISIS gang leader in a special operation supported by international coalition jets near Raqqa on Thursday night.
The statement said details about the identity of the ISIS gang leader will be posted at a future time.