Policeman killed in Amed
The injured policeman died after being hospitalized.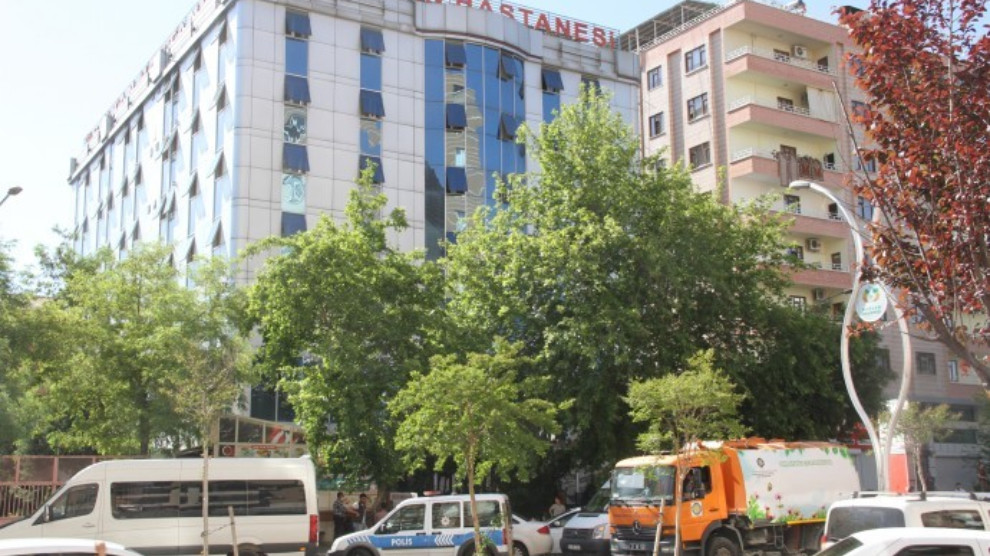 An armed attack targeted the police in the central Bağlar district of Amed (Diyarbakır) on Saturday. According to reports, a policeman was injured in the attack and taken to a private hospital where he died not long after.
Intense security measures have been taken at the scene amid a mobilization of armored vehicles and reports that an operation has been launched in the area.
Reports are also coming through of helicopter activity over the Bağlar district following the attack.