Provincial Election Board published results of Istanbul elections
According to unofficial results announced by the Istanbul Provincial Election Board Ekrem Imamoğlu has been elected mayor of Istanbul Metropolitan Municipality with 4,74,1868 votes.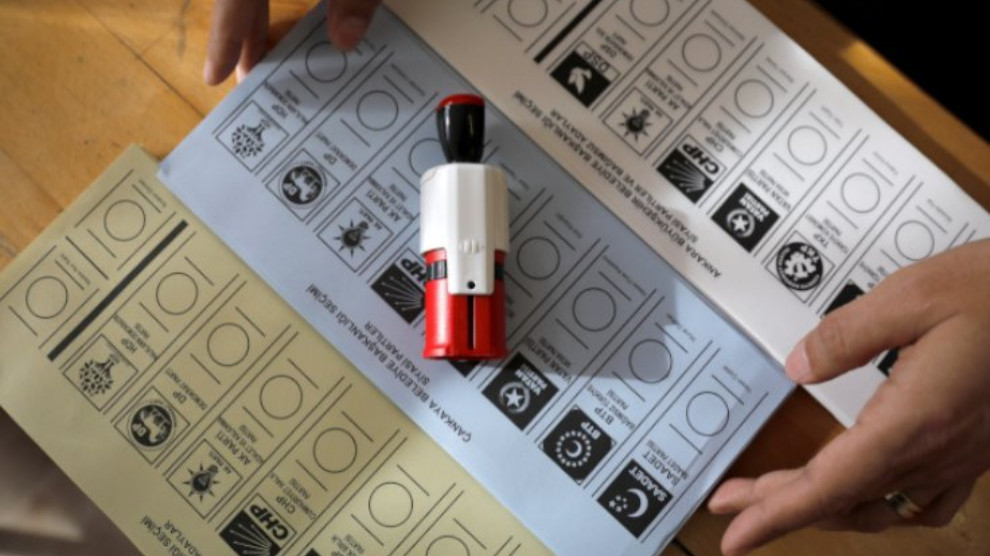 After the Supreme Electoral Council (YSK) ruled to re-run the election for Istanbul Metropolitan Municipality elections, unofficial results gave CHP candidate Ekrem İmamoğlu the victory with 4,741,868 votes.
The AKP candidate Binali Yildirim got 3,935,453 votes.
Prepared by the Provincial Election Board at the Istanbul Courthouse, the minutes of the results of the second Istanbul Metropolitan Municipality elections were hung on the board of the Istanbul Provincial Election Directorate.
According to these, 8,925,63 people exercise their vote out of the 10,570,354 having the right to do so.
The votes deemed valid were 8,746,464, while 178,599 votes were considered invalid.
According to unofficial results, Ekrem İmamoğlu, is the newly elected Mayor of Istanbul Metropolitan Municipality, with 4,741,868 votes or 54.21%, while Binali Yıldırım got 3,935,453 votes or 44,99% of the valid votes.
Saadet Party candidate, Necdet Gokçinar, got 47,829 (he had got 103,300 on 31 March), Motherland Party candidate, Mustafa Ilker Yucel, got 14,545 votes (he had got 17,377 on 31 March).