Tension increased in the Gulf
Iran has warned U.S. President Donald Trump of the dangers of being dragged into a new war in the Middle East and said it is ready to response to any offensive action.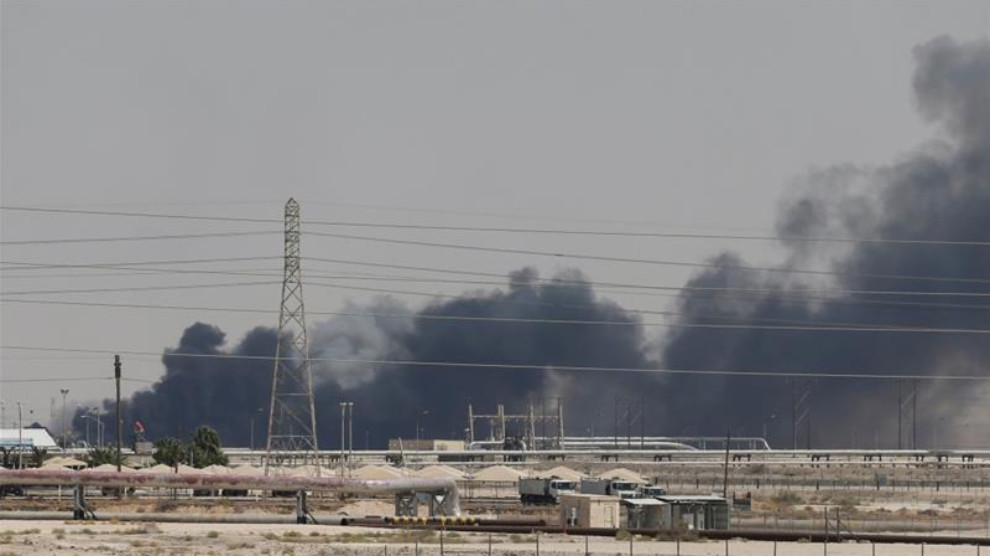 The United States said on Thursday it was building a coalition to deter Iranian threats following a weekend attack on Saudi Arabian oil facilities.
U.S. Secretary of State Mike Pompeo said that Trump, who has ordered more sanctions on Iran, wants a peaceful solution to the crisis.
Iran denies involvement in the attack that initially halved Saudi oil output and which Pompeo earlier called an act of war against the world's largest oil exporter.