Turkish economy collapsing
The Turkish Lira has come to the brink of collapse with the unstoppable loss of value. The USD has risen to over 4.82 against the Lira in a renewed record.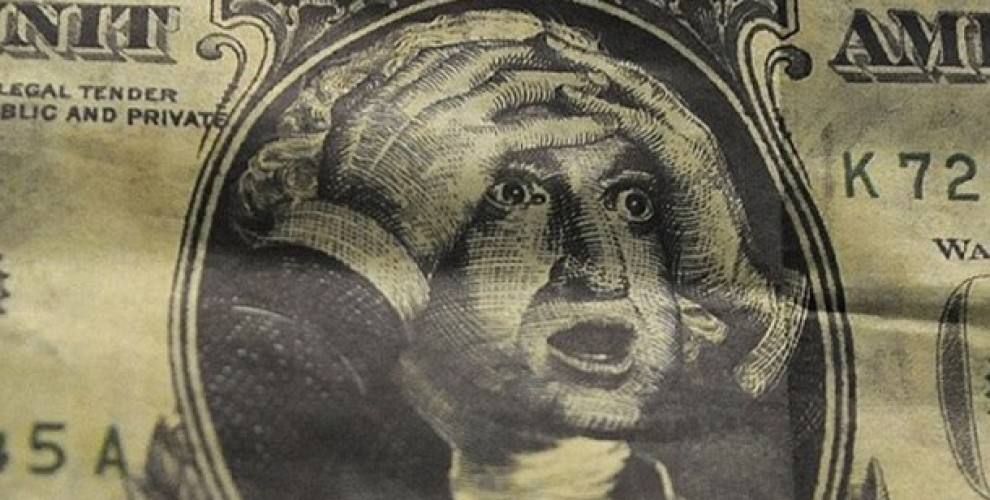 The Turkish Lira continues to lose value with the opening of Asian markets. The Lira has lost 2% of its value against the USD this morning compared to market closing yesterday. Under current circumstances, the Turkish economy is on the brink of collapse and it doesn't seem like it can recover.
The new record highs are:
USD: 4.8213
Euro: 5.6837
The highest parity for the USD was 4.8450.