Twin explosions rock Turkish occupied Afrin
Afrin remains under the occupation of the Turkish army and Islamist proxies since March 2018.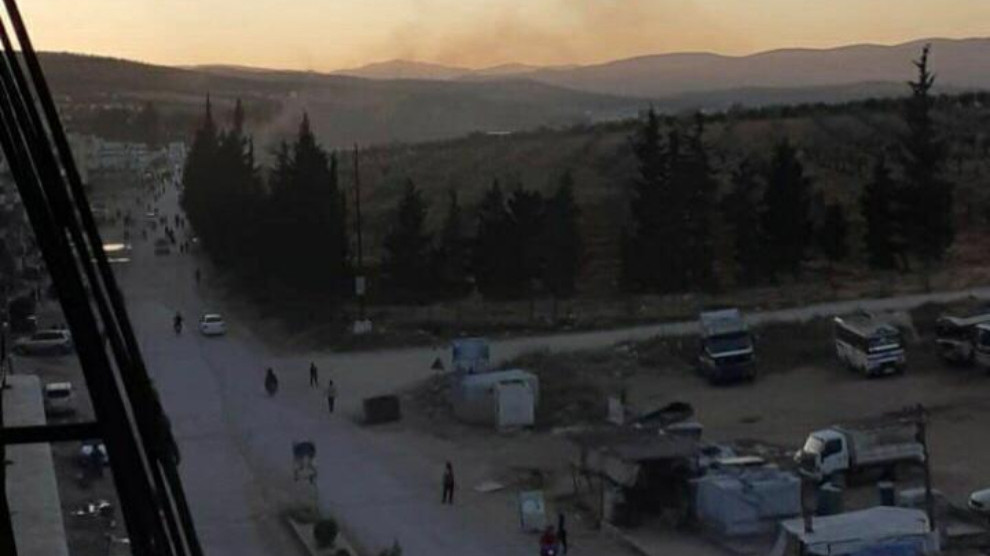 The northern Syrian city of Afrin, occupied by the Turkish army and allied mercenaries, was rocked by two consecutive explosions on Monday.
The first explosion occurred near the checkpoint of the so-called "military police" under Turkish state command, located on the Rajo road.
The other explosion was the result of the detonation of a bomb-laden motorbike on Afrin-Azaz road.
Further details about the explosions were not immediately available.