"We will liberate Afrin from invaders"
New recruits of the YPG said their primary goal was to liberate Afrin from invaders.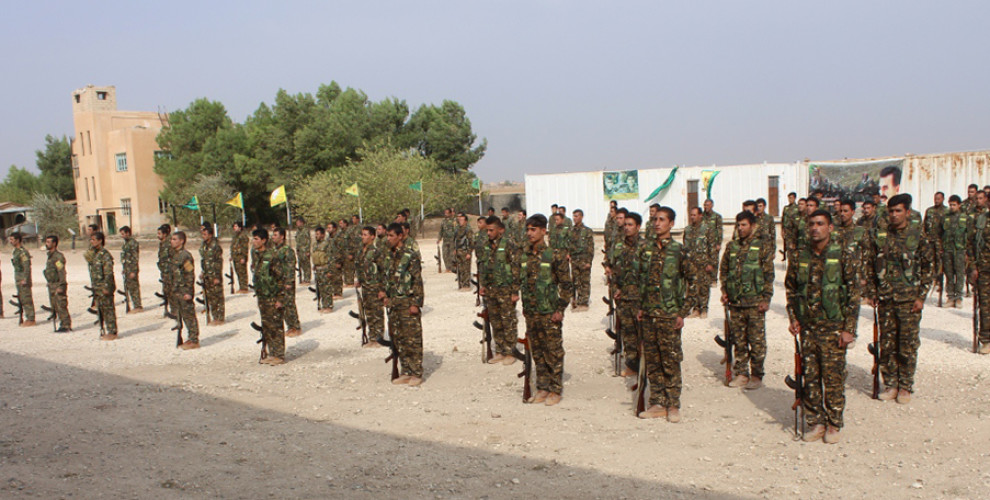 Young people from various ethnic and religious backgrounds continue joining the People's Defense Units (YPG) to defend their homeland and people from terrorism and war in Rojava and Northern Syria.
Dozens of young men from Kurdish and Arab people attended a 45-day training session launched by the YPG at the Şehit (Martyr) Xebat Academy in Dirbêsiyê district of Heseke. The training session, named "Şehit Ciwan", ended with a ceremony attended by YPG commanders and fighters as well as residents of the town.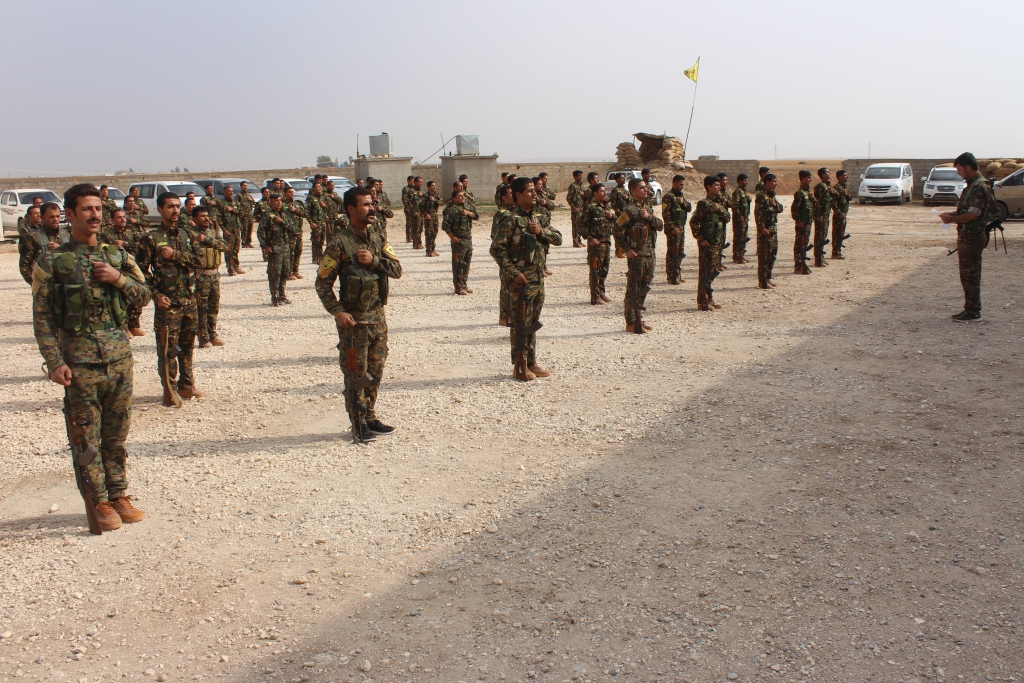 Speaking at the ceremony, YPG fighter Rûbar Dêrik stressed that they would be doing their part for the defense and liberation of their territories.
The fighters who completed the training session emphasized that their main goal was to liberate Afrin and other areas from invaders. They reiterated that they would be fighting to the last drop of blood for freedom.