Öcalan's lawyers returned from Imralı
Öcalan's lawyers have been granted a visit to their client on Wednesday.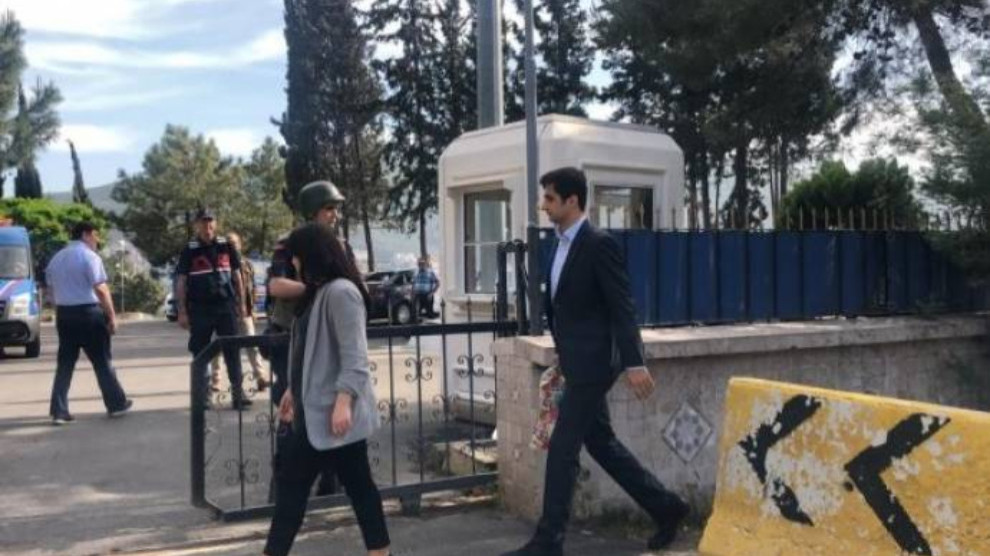 Lawyers Rezan Sarıca and Nevroz Uysal for Kurdish People's Leader Abdullah Öcalan have returned from Imralı Island Prison where they met with their client today.
The lawyers had set out from Gemlik Gendarmerie Command in the morning and they have not returned to Gemlik but to the Güzelyalı Port from where they left for Istanbul.
The last time lawyers went to Imralı Island was on May 2nd. This was the first visit they were granted since July 2011.