HPG: One "agent" punished in Semdinli
HPG announced that they have punished one person who has had a role in many guerrilla deaths in the last two years in Hakkari's Semdinli district.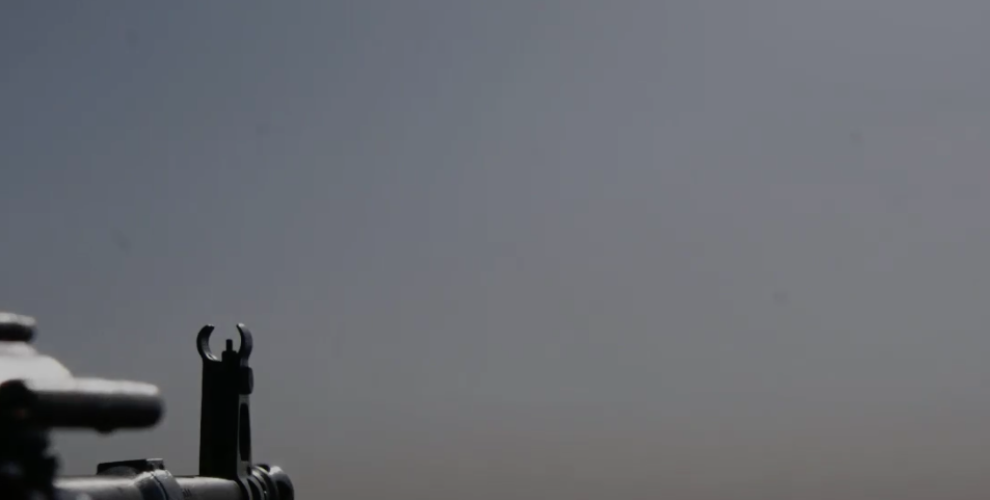 A footage published on Gerilla TV said the man in question was "punished" on September 27.
The man named E.T. was reported to have collaborated with the Turkish state and caused the deaths of 8 guerrillas and 2 militias. Gerilla TV also published the man's confessions.
HPG said, "The public should know that this man was punished for his role in the martyrdom of our friends and militiamen. Kurdistan freedom guerrillas will respond harshly to any and all counter activity against our people and our values."