Kindergarten opens in Gire Spi
The Women's Committee in Gire Spi has opened a kindergarten.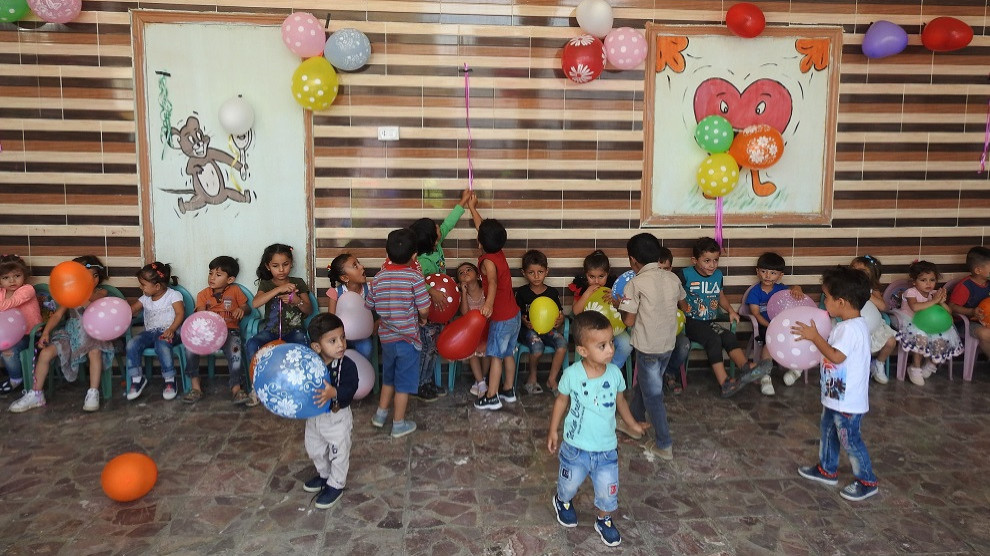 The Women's Committee in Gire Spi (Tal Abyad) opened a kindergarten in Sihanî neighborhood. The inauguration ceremony was attended by representatives of civil society organizations from the region as well as numerous children and parents.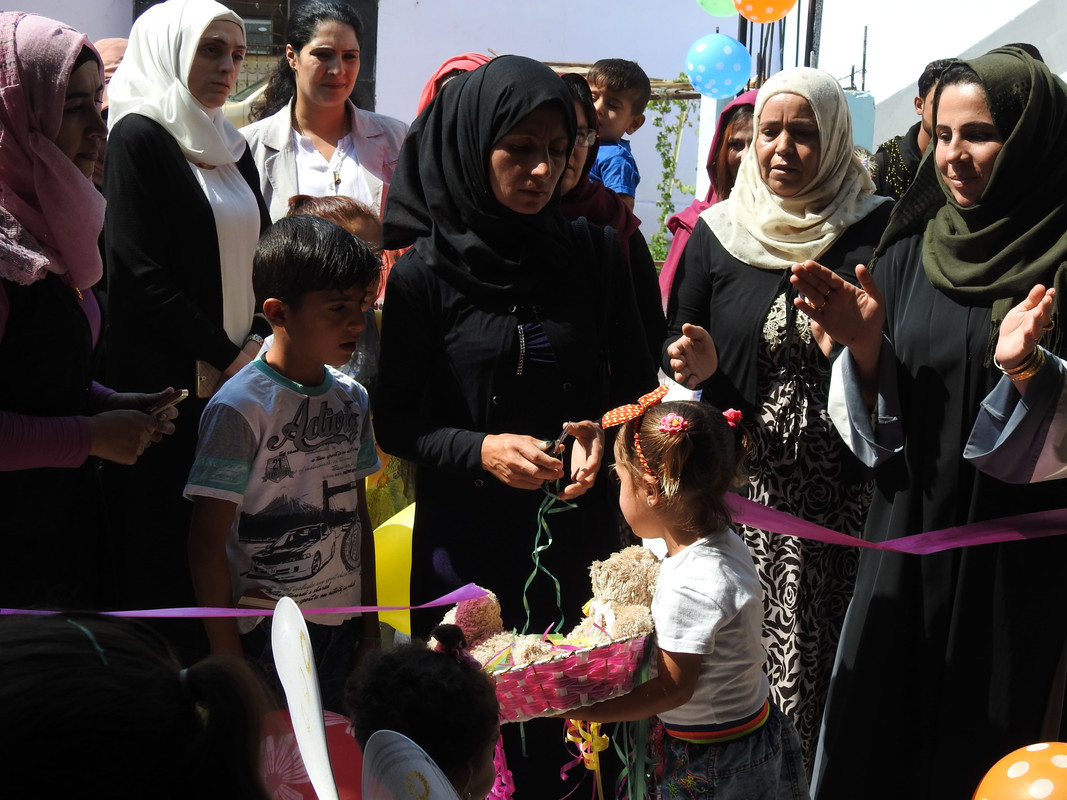 The kindergarten, which is intended for the age group of four to six years, also includes a playground.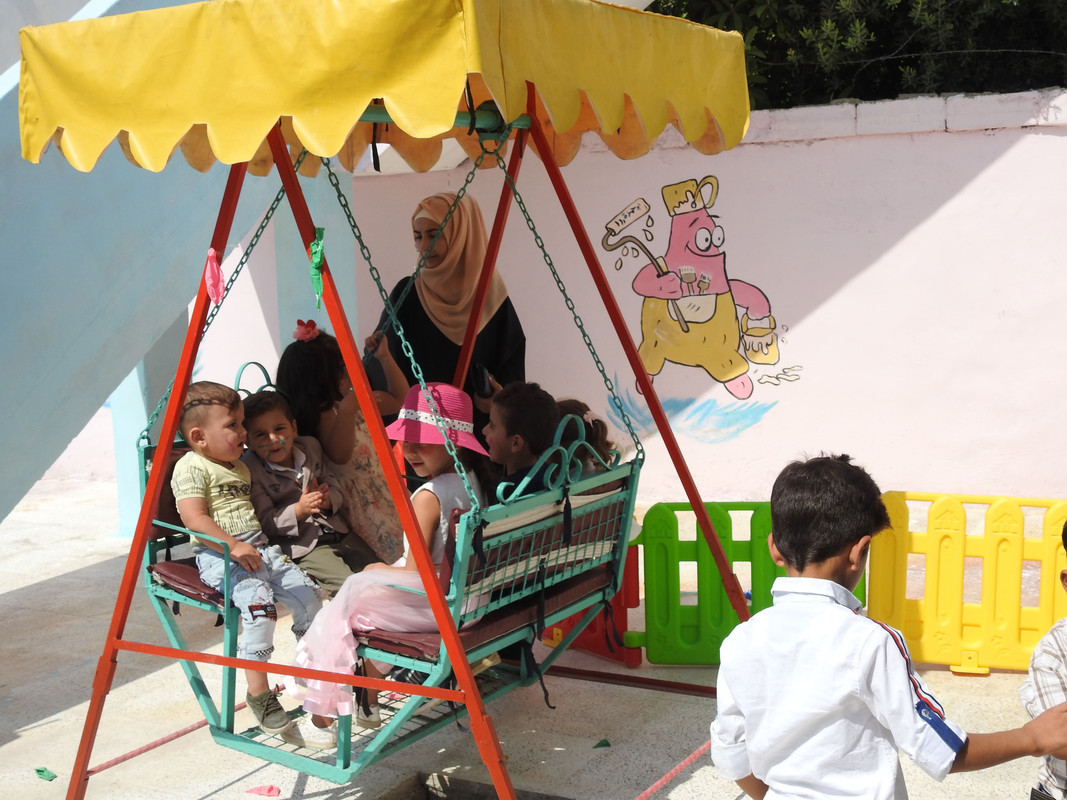 Rozerîn Mihemed from the Women's Committee of the Euphrates region said at the inauguration ceremony that the setting up of the kindergarten is mainly aimed at relieving the burden of mothers. At the same time, the children will attend classes in Kurdish and Arabic languages.
The kindergarten was named after the girl Sara Rifat Mustafa, who died in November 2018 in an artillery attack by the Turkish army in Gire Spi.