SDF: Four mercenaries killed in Til Temir
The Turkish state's genocidal campaign seeking to invade North and East Syria together with ISIS and al-Nusra remnants continues since October 9 in violation of international law and in spite of so-called ceasefire agreements.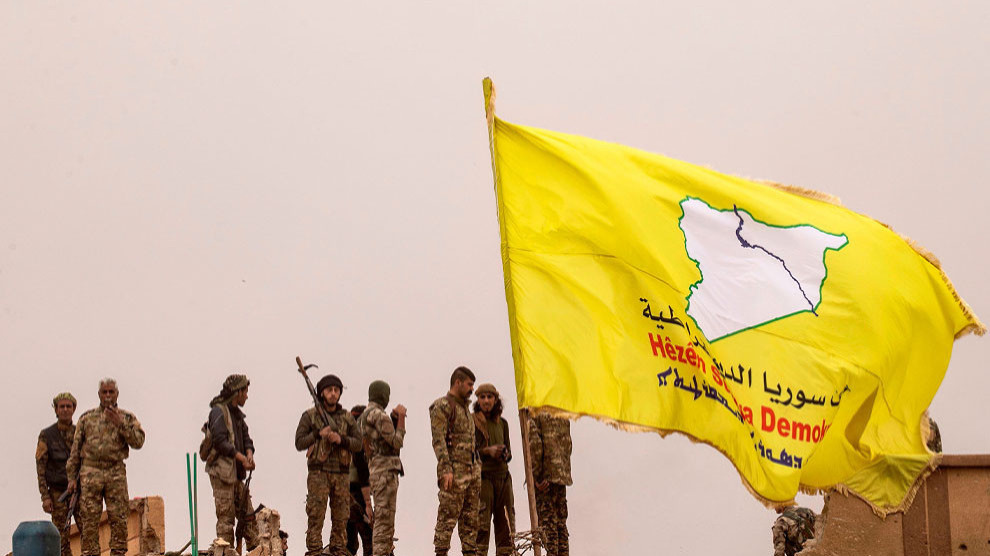 The Press Office of Syrian Democratic Forces (SDF) reported that the occupant Turkish army and allied mercenaries attacked in Til Temir and Ain Issa on 15-16 February.
According to the written statement by SDF Press Office, Turkish-backed mercenaries attacked the rural areas of Til Temir (Tal Tamr) on 15 February. The attack was immediately retaliated by the Til Temir Military Council and four mercenaries were killed in the ensuing clashes.
SDF stated that the mercenaries attacked several villages in Ain Issa region with heavy weaponry on 16 February. The statement noted that the aggression also targeted the Russian forces patrolling in the Kopirlik village, who therewith retreated from the area.