7 ISIS members killed in southern Mosul
7 ISIS members were killed in a joint operation by the Hashd al-Shaabi and Iraqi forces in the south of Mosul.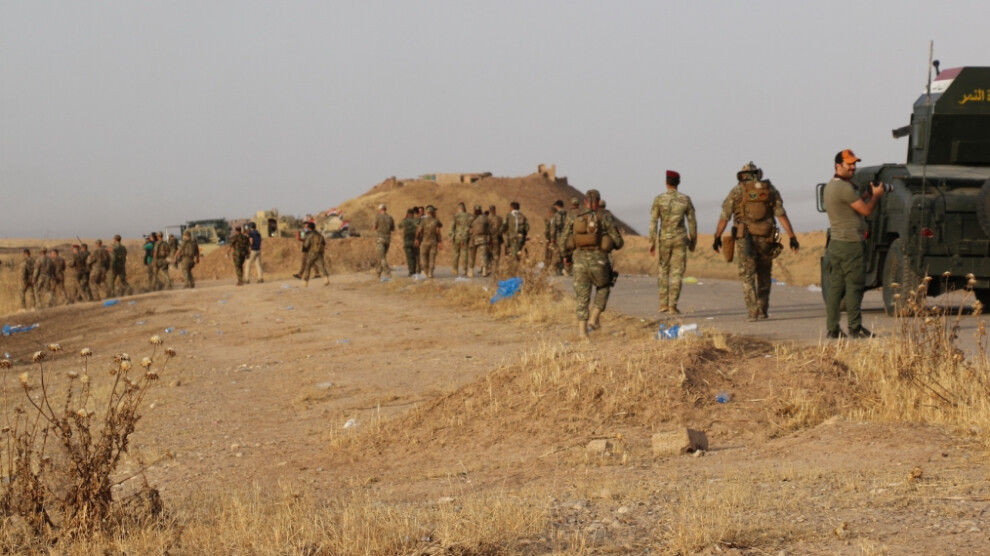 According to a statement released by the Hashd al-Shaabi Council, an anti-ISIS operation was carried out in cooperation with the 21st, 25th and 44th Brigades, the army and the intelligence agency of the national security forces in the Hazar plains, south of Mosul.
After the air forces killed 7 ISIS members yesterday, the security forces today patrol the area to eliminate the remaining ISIS members.