Gerîla TV footage of Turkish tank destroyed in Şemdinli
Guerrillas continue inflicting blows on the occupant Turkish army in Kurdistan territory.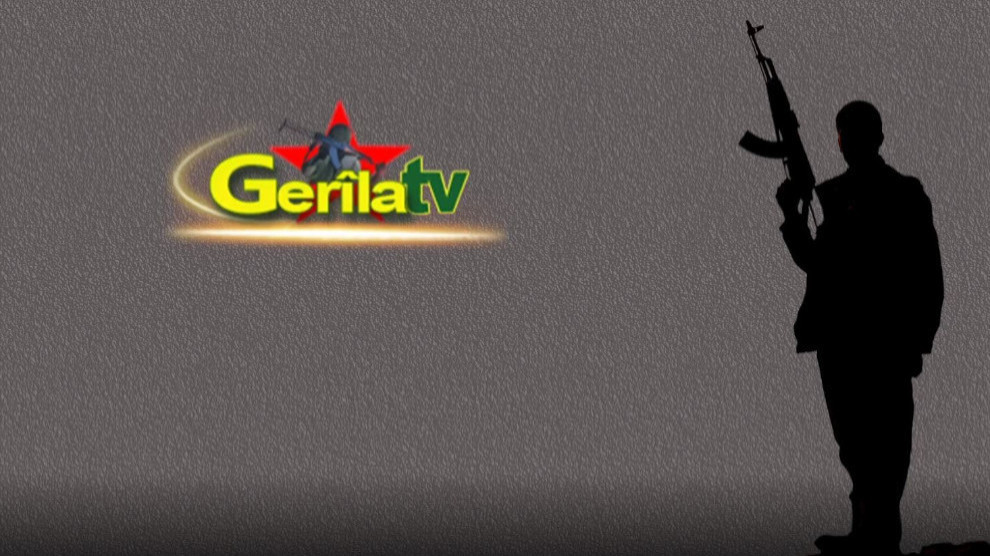 Gerîla TV has published footage from an action in which guerrillas destroyed a tank of the Turkish army in Hakkari, northern Kurdistan.
According to the HPG Press Office, the action was carried out on June 2nd as part of the revolutionary guerrilla offensive named after Martyr Bager and Martyr Ronya.
HPG Press Office says that guerrillas hit a tank of the Turkish army deployed in the Xevkê outpost in Şemdinli (Şemzinan) district of Hakkari. While the tank was destroyed, the number of casualties couldn't be clarified.