Other co-mayor of Kulp also taken into custody
Five people have been taken into custody in Kulp in relation to the explosion that killed seven people four days ago.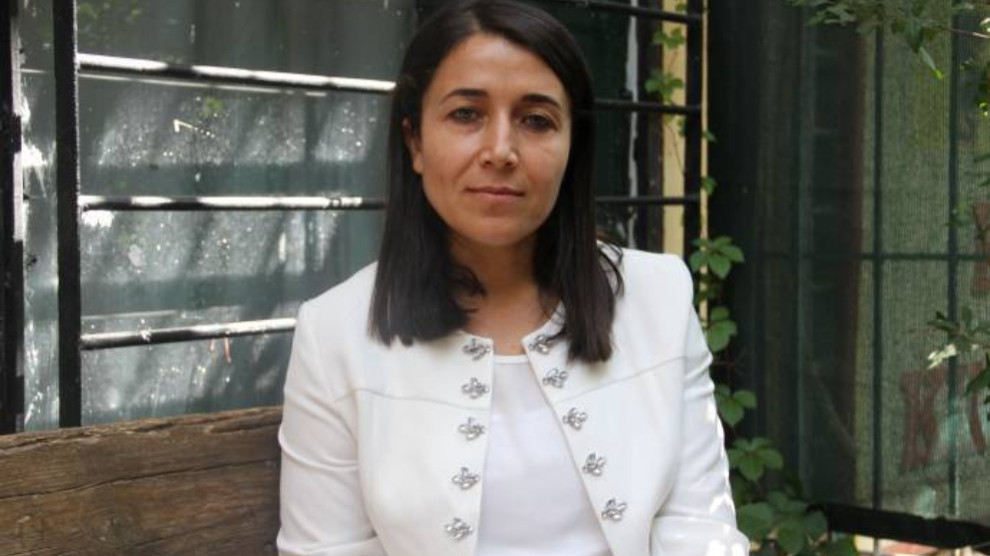 A roadside explosion killed 7 people in the countryside of Kulp district in Amed (Diyarbakır) on September 12 and two people were taken into custody after a day; Kulp Municipality Head of Department of Technical Works, Şener Aktaş and HDP (Peoples' Democratic Party) district co-chair Abidin Karaman.
The Turkish media then reported the reason for the detention of Aktaş as a vehicle belonging to the municipality that had been seen at the the scene before the explosion.
Shortly after Turkish President Recep Tayyip Erdoğan's words "detentions will increase" on the incident, Kulp Municipality Co-mayor Mehmet Fatih Taş ended up in custody on September 13. Eyüp Aydeniz, lawyer for co-mayor Taş, stated that they still have not been told of any justification for the detentions.
The other co-mayor, Fatma Ay, has also been taken into custody on Monday in the scope of the investigation into the incident.
Following procedures at the police department, Ay has been referred to Kulp Courthouse.
With the arrest of Ay, the number of those taken into custody in the related investigation rose to 5.