Protest against refugee policy in Berlin
In Berlin, a demonstration was staged against the refugee policy of the German government and the EU.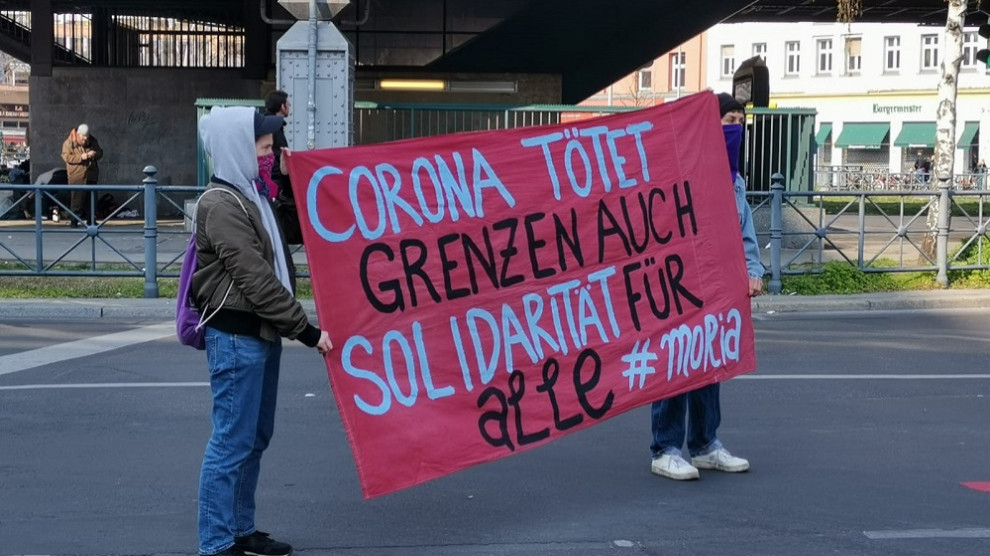 A group of about a hundred people has blocked the street with banners at Kottbusser Tor Square in Kreuzberg district of Berlin and protested against German and EU policies on the refugee issue in the Corona crisis. The activists, who wore face masks and kept their distance from each other, demanded decentralized accommodation for refugees and an end to deportations. They drew attention to the situation in the Greek refugee camps and demanded immediate evacuation.
The meeting was broken up by the police and several people were arrested.