Turkey's mercenaries attacked Bab Military Council positions
The attack took place in the east of Bab.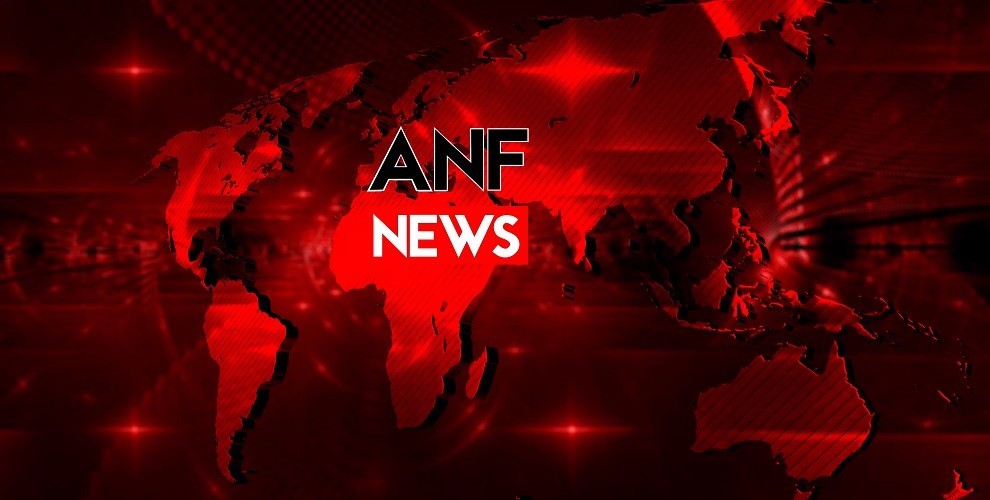 Jihadist mercenaries of the Turkish state attacked the positions of Bab Military Council fighters in the village of Wiran to the east of Bab city.
The attack with heavy weaponry faced immediate response, resulting in clashes.
Reports suggest that some of the mercenaries got wounded during the fighting.