Votes from 103 polling stations in Iraq and Kurdistan cancelled
​​​​​​​The Independent High Electoral Commission of Iraq cancelled the votes from 103 polling stations in five provinces in Iraq and Kurdistan region.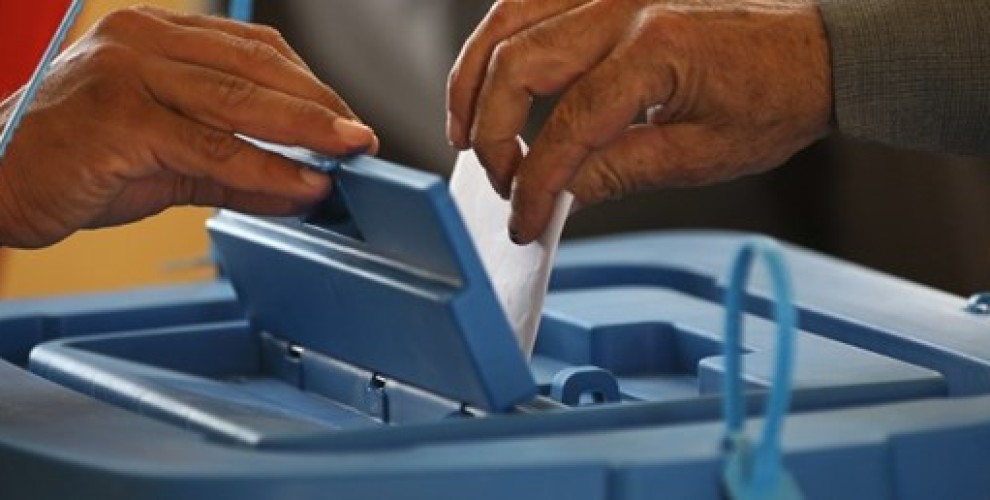 In a written statement regarding complaints and appeals against the results of May 12 elections in Iraq and Kurdistan region, the Independent High Electoral Commission announced cancelling the votes at 103 polling stations.
Accordingly, the Commission received 1,436 complaints after the country's parliamentary election on May 12.
The commission said 33 complaints were marked as red, resulting in the cancelation of votes from 103 polling stations in Baghdad, Hewler (Erbil), Nineveh, Anbar and Saladin.
The Commission added that political parties have the right to appeal against the objection results.
Following the parliamentary elections, the Change Movement (Gorran), Kurdistan Islamic Group (KIG), Kurdistan Islamic Union (KIU), Coalition for Democracy and Justice, Kurdistan Islamic Movement and the Kurdistan Communist Party as well as New Generation rejected the results.
Turkmen and Arab lists also rejected the election results in Kirkuk, where the Patriotic Union of Kurdistan (PUK) took a lead in the election.
According to the election results released by the electoral commission, Moqtada al-Sadr's Sairoon bloc came in first, Fateh bloc led by Hadi al-Amiri came in second and Haider al-Abadi's bloc, Nasr, placed third.