Clashes reported between YPG/YPJ and Turkish army in Afrin
Clashes started between YPG/YPJ fighters and Turkish army in Jindires, Bilbile and Shera districts of Afrin on Sunday.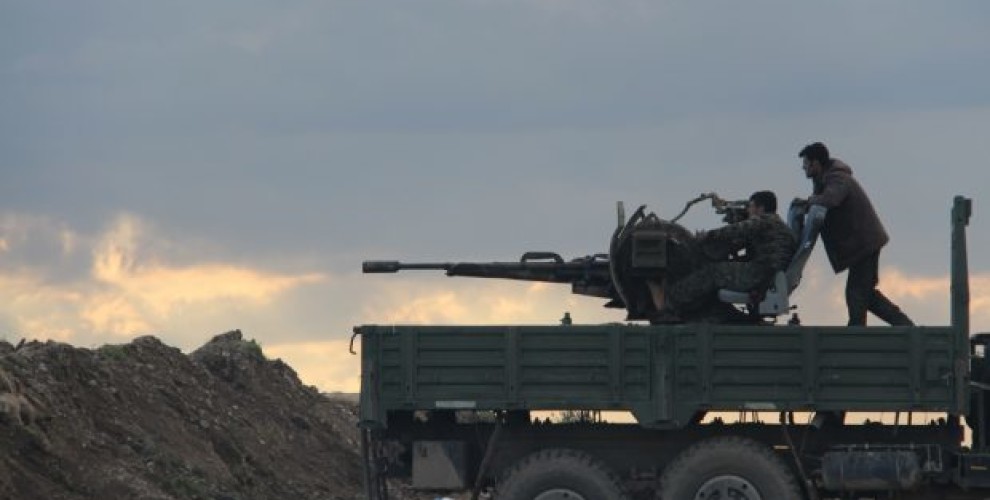 According to local sources, Turkish soldiers and Turkish supported gangs clashed with YPG/YPJ forces as they tried to advance in Jindires district, south-west of Afrin.
Turkish forces had to retreat after facing resistance and suffering heavy losses.
Another Turkish offensive near Baliya village in Bilbile district also failed and YPG sources said that a number of Turkish soldiers were killed during the clashes.
Clashes were also reported in Shera district of Afrin.