Kurdish prisoner dies after heavy torture in Turkey
A Kurdish prisoner has died in Turkish prison as a result of torture with severe blows to the head.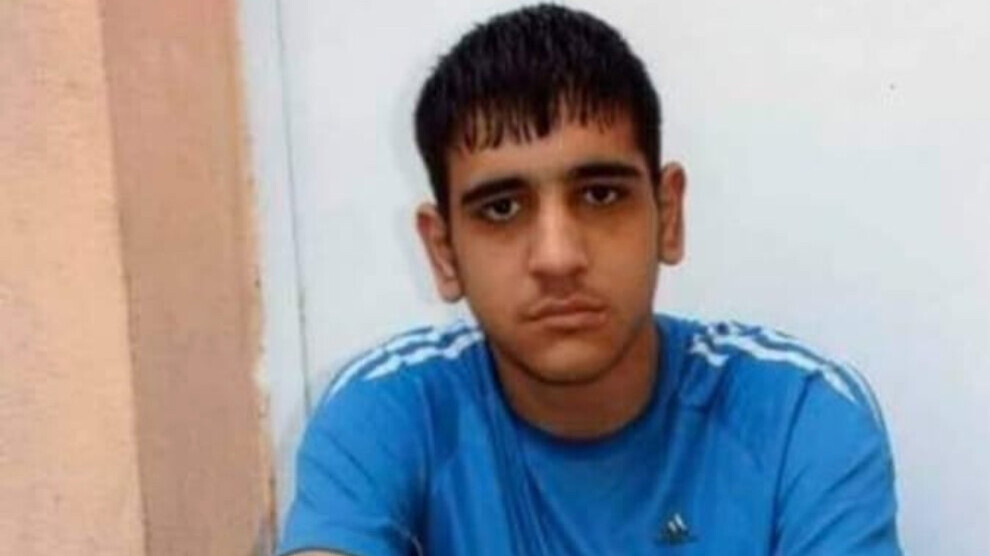 Kurdish prisoner Serkan Tumay has reportedly died as a result of the torture to which he was subjected in a detention center in Kırıkkale province in central Anatolia. The relatives of the Kurdish prisoner from Bitlis, who was sentenced to two years in prison, told ANF that Tumay was severely mistreated by the staff of the F-type prison in Kırıkkale about a month ago, according to his fellow prisoners, and among other things he was beaten with his head against the wall. He is said to have suffered several bone fractures and skull fractures. It is unclear whether he was admitted to hospital.
Tumay's family assumes that the torture was an act of revenge by the guards, because the 27-year-old had already complained several times about massive abuse and brutal conditions in the high-security prison, including beatings. In addition, he had asked to be transferred to another prison. The public prosecutor's office had not decided on the application by the time of his death.
After the relatives of Serkan Tumay were informed of the recent mistreatment, Hakan Tumay, a brother of the deceased, applied to the Chief Public Prosecutor's Office in Manisa which forwarded a report to the concerned authorities at Kırıkkale. Yesterday, the family was informed that Serkan had died last Saturday. His body was then autopsied in the forensic medical institute in Ankara, further east. In the meantime, the authorities have handed over the body for burial and transferred it to Manisa, the family's home in the west of the country.
Meanwhile, Serkan Tumay's family has filed charges against the prison administration at Kırıkkale and all law enforcement officials on charges of torture resulting in death. His parents Hasibe and Kazım call on the public to show solidarity.