Politicians, peshmerga and artists take off towards Qandil
Reactions continue to pour in against the Turkish state's invasion attacks. A group of politicians, peshmergas and artists have taken off from Sulaymaniyah towards Qandil.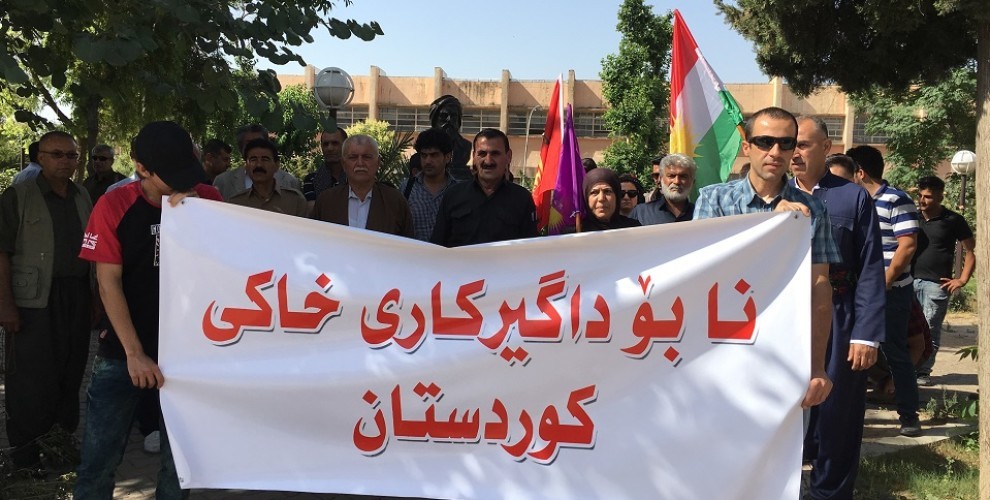 A group gathered today in Sulaymaniyah took off towards Qandil to protest the Turkish state invasion.
Tevgera Azadî administrators and members, the Democratic Popular Front, REJAK and the Democratic Culture and Arts Movement took off towards Qandil in two buses this morning.
The group on their way to Qandil includes Derin peshmergas, poets and artists.
They will pass through Duqan and Ranya to go into Qandil,and will visit the demonstration tent put up by young people. The group is expected to make a statement there.
Southern Kurdistan Patriotic Youth Movement members had gone to Qandil in recent days to launch a "human shield" action there in recent days. The action continues.