Turkish army attacks villages in Manbij
Increasingly ongoing attacks by the Turkish army against North-East Syria.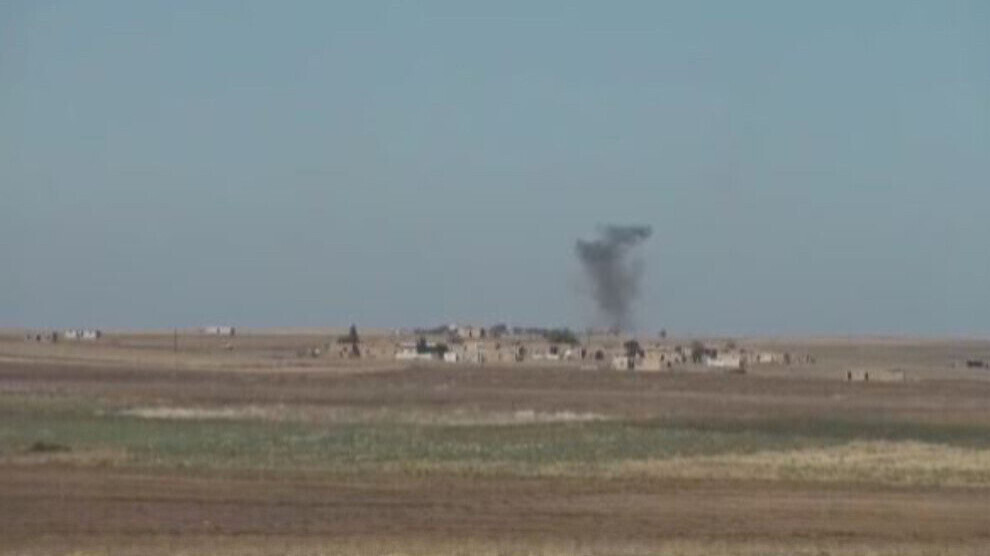 The Turkish state has intensified its attacks against northern and eastern Syria as part of its genocidal campaign seeking to invade the region in blatant violation of international law but enjoying a worldwide silence.
The Turkish occupation forces have shelled villages to the west of Manbij city Monday evening.
The aggression carried out at around 21:00 local time targeted the villages of Cebila Seyada, Korhiyok and Kawkelî. Further details on the attack were not immediately available.
The attacks by Turkey and its jihadist allies of the so-called "Syrian National Army" (SNA) have been massively expanded since last week. Several attempts to circumvent the positions of the local military council in Ain Issa and infiltrate the town have been thwarted by the Syrian Democratic Forces (SDF). These latest provocations, in which mainly civilian settlements and villages along the M4 highway and also the Ain Issa refugee camp were attacked, show the rapid preparations of the Erdoğan government for another invasion of northern and eastern Syria.
RELATED NEWS: