12 ISIS members killed in Operation Cizire Storm
The offensive against the ISIS in Northeast Syria continues. Within the past 24 hours, the SDF units have advanced further, killing 12 Islamists.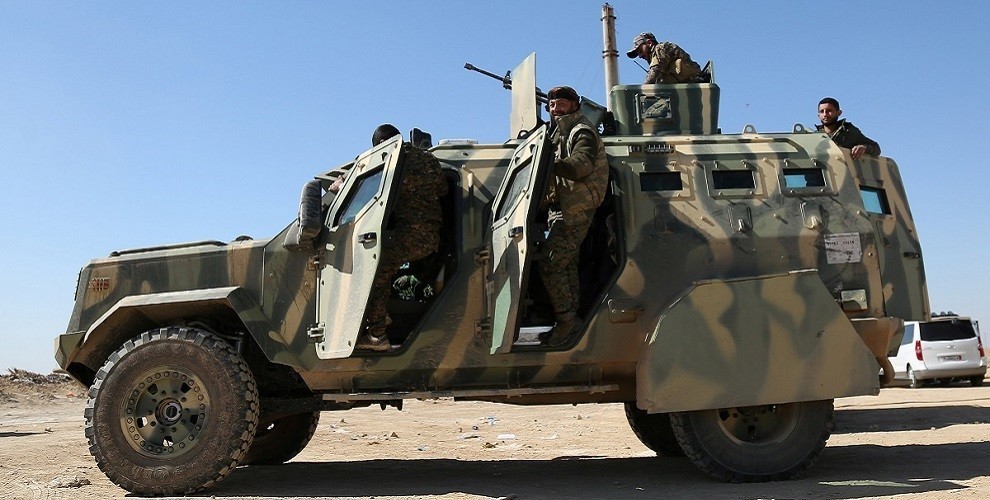 According to the press center of the Syrian Democratic Forces (SDF), the "Cizire Storm" offensive against the Islamic State in Deir ez-Zor continues. In a balance of the past 24 hours, the developments on the different fronts are shown as follows:
Al-Baghouz Front
"There was heavy fighting between the ISIS jihadists and our forces. The ISIS carried out a heavy weapon attack that could be repelled by our units. In the ongoing fighting several jihadists have been killed."
Hajin Front
"Our forces carried out an offensive on jihadists, killing several ISIS members. Our mine clearance units detonated two mines and cleared four mines. The battles in the area continue."
Results of the battles
According to SDF, 12 ISIS jihadists were killed and two ISIS bases, one vehicle and six mines destroyed.