Abductee found dead in Afrin
The body of Reşîd Hemîd Xelîl has been found with torture marks on it on a street in Shera district in Afrin. Xelîl had been kidnapped with his son and another civilian by Turkish-backed jihadists.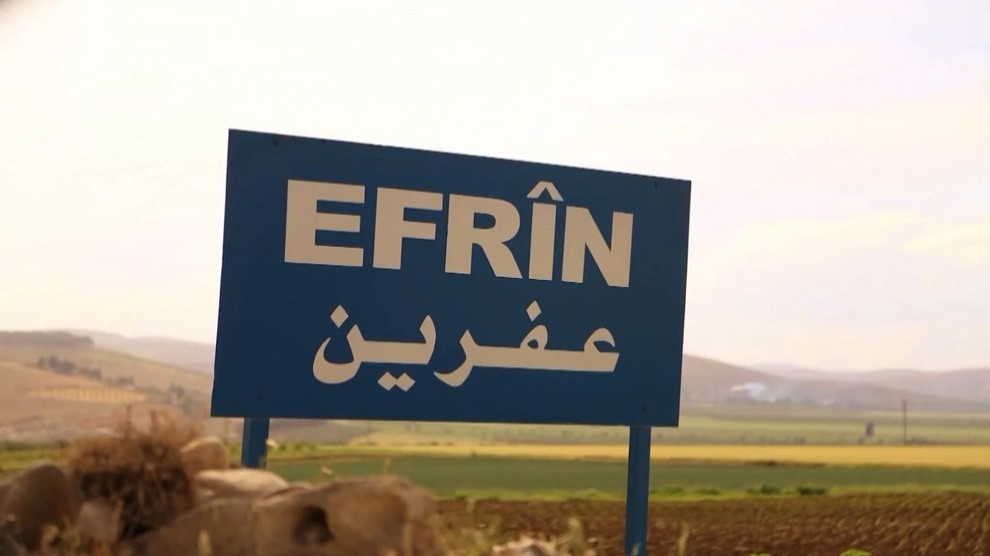 ANHA news agency reports that the body of civilian Reşîd Hemîd Xelîl has been found on the road between the district of Shera and the village of Qestel Cindî. The body, with marks of torture on it, has been identified by Xelîl's relatives in the hospital.
Reşîd Xelîl, his nine-year-old disabled son Muhammed and another civilian named Şerefedîn Seydo were abducted on 13 May in downtown Afrin by Turkish-backed jihadists.
Local sources in Afrin reported that the gangs had asked the families of the abductees to pay $ 100,000 ransom for their release, threatening to kill them in the contrary case.
Reşîd Hemîd Xelîl lived in the village of Bilêlê in the Jindires district and was the father of three children. He earned his life through the trade of auto parts.
The family of Şerefedîn Seydo has received a video after his kidnapping, asking them to sell the house for the ransom.
No information is available on the whereabouts of Seydo and Xelîl's nine-year-old son.