Afrin Liberation Forces: 5 terrorists killed in Afrin and Azaz
Occupation forces in Northern Syria continue receiving blows.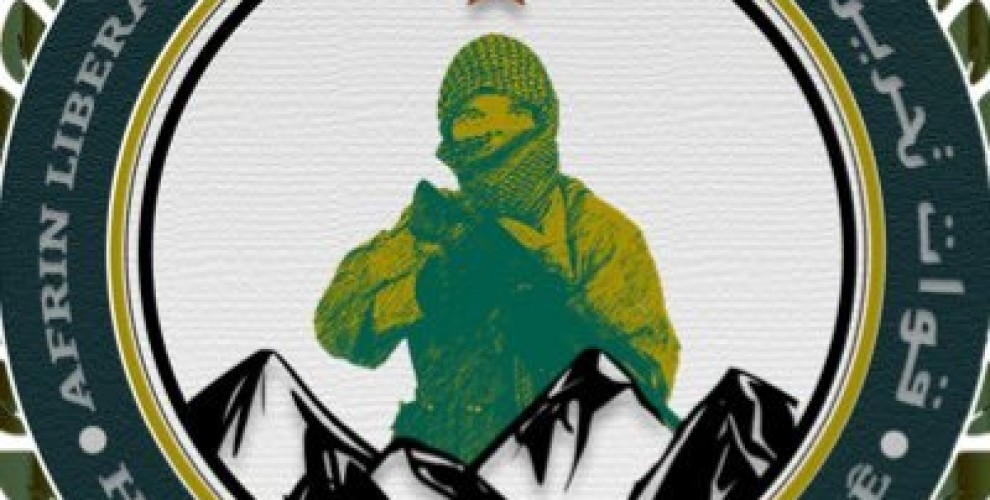 Afrin Liberation Forces announced in a written statement that their forces continue striking Turkish army and its jihadist mercenaries in and around Afrin, continuously inflicting casualties on them.
In the most recent actions, invaders were hit by Afrin Liberation Forces in Afrin and Azaz on January 9.
The statement said the following:
"Fighters of Afrin Liberation Forces on January 9 struck a Turkish army outpost with ATGM in Afrin's Shera town, killing a soldier and wounding two others. An armored personnel carrier was also destroyed as result of the operation.
In a simultaneous operation, one of our units carried out another ATGM attack on Turkish-backed invaders in the village of Kiljibrin of Azaz, which killed 4 jihadists and seriously injured another one.
Identities of the killed terrorists are as follows: Hussain Alo, Yaser Amaq, Marwan Abd al-Rahman, Mohammad al-Ahsqar."