RPG action against military vehicle in Çukurca: 2 soldiers dead
At least 2 soldiers are reported dead in the RPG action against a military vehicle in Hakkari's Çukurca district.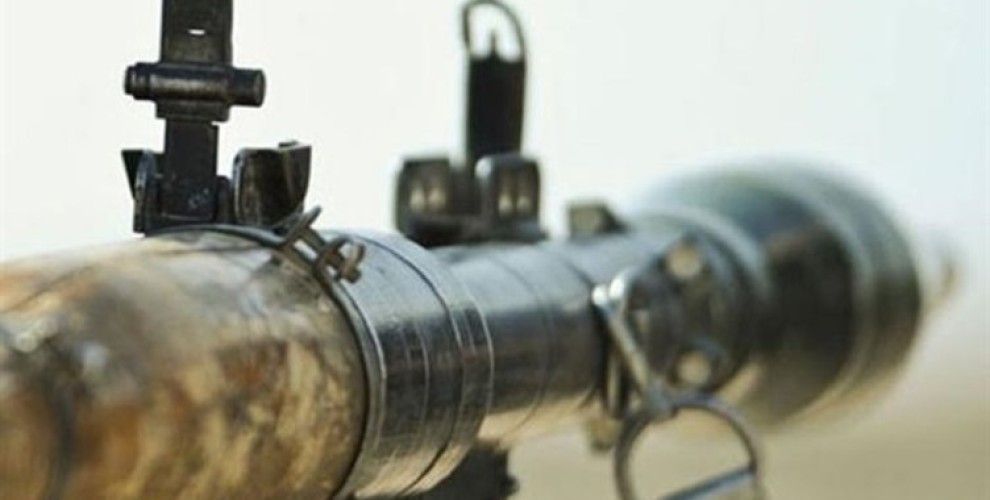 The action targeting the military vehicle was carried out in the Uzundere village Harkabirim Hill Base region in the Çukurca district. Apart from the two casualties, one soldier was reported to be wounded.
There is no detailed information on the action yet, and the HPG hasn't issued a statement as of the publication of this article.