YPS-JIN carries out retaliatory action after brutal attack in Başkale
After the brutal attack of the Turkish army on the village of Xaşkan near Başkale, YPS-JIN targeted the main transformer of the power supply of the district. With this action, the YPS-JIN want to give a direct response to the attack.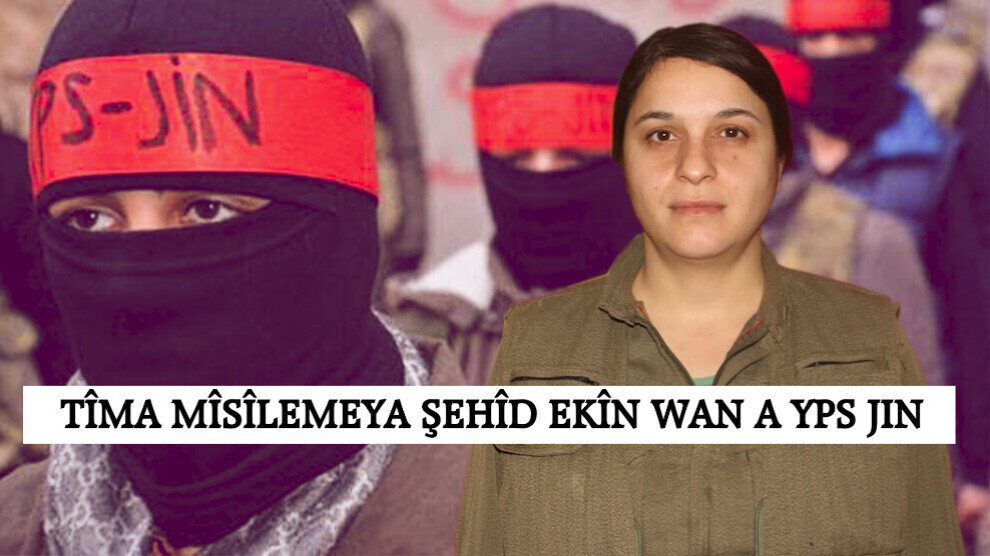 The Civilian Women's Defense Units (YPS-JIN) have claimed responsibility for action against the main transformer of the Başkale district of Van province. According to the statement, the Ekin Wan retaliation unit of YPS-JIN set fire to the town's main transformer at 2 pm on 20 June, immediately after the raids.

"The action is directed against the terror of the enemy in Xaşkan"
YPS-JIN stated that the action was "against the terror of the enemy in Xaşkan", referring directly to the Turkish army's raid on the village near Başkale. Turkish soldiers had raided the village, mistreated the inhabitants and fired countless shots as they arrested a resident during the raid.
The statement continued: "The Turkish state is suffering severe defeats at the hands of the guerrillas. In view of this, it is resorting to cruel methods of attack everywhere. The completely collapsed Republic of Turkey is trying to create an empire of fear. The hail of bullets on civilians is the epitome of the deep defeat, of the system."
YPS-JIN warned that, "But the Turkish state should know very well that fascism is not only buried in the mountains of Kurdistan, but also in the cities. As democratic Kurdish and Turkish people, as women and youth, we will bring those responsible for this state terror to justice one by one."