Action against Turkish MIT kills two in Azaz
At least two people were killed as result of an action against Turkish MIT in Azaz city center.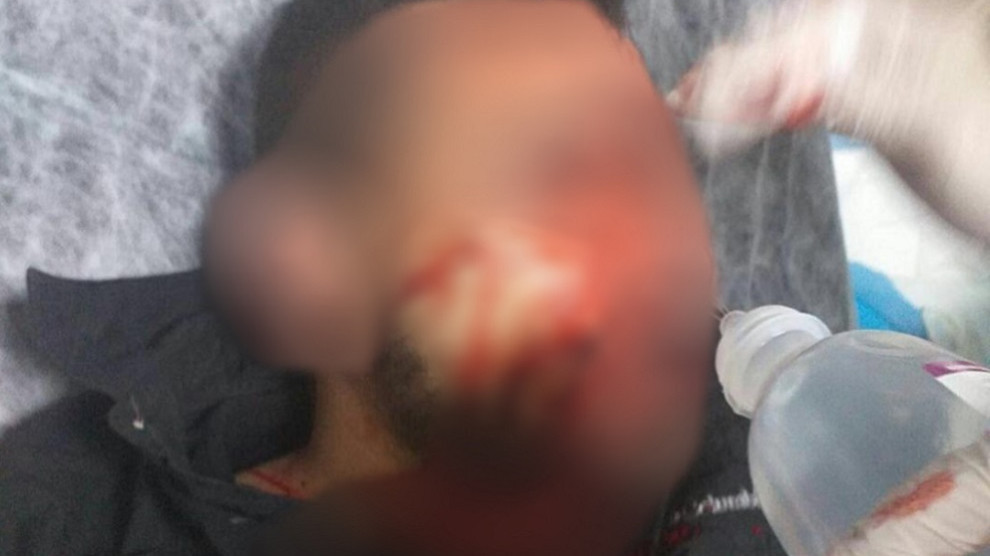 According to information obtained from local sources in Azaz, an action was carried out against Turkish intelligence service MIT center in the city center.
Reports say two people working for MIT were killed as a result of the action, with one of them identified as Abu Omar, in charge of the organization in Syria. Two other people were reported wounded in the action.
No organization has claimed responsibility for the action yet.