Afrin's olive trees cut down and sold to Turkey
The occupation forces in Afrin are cutting down olive trees and selling them to Turkey.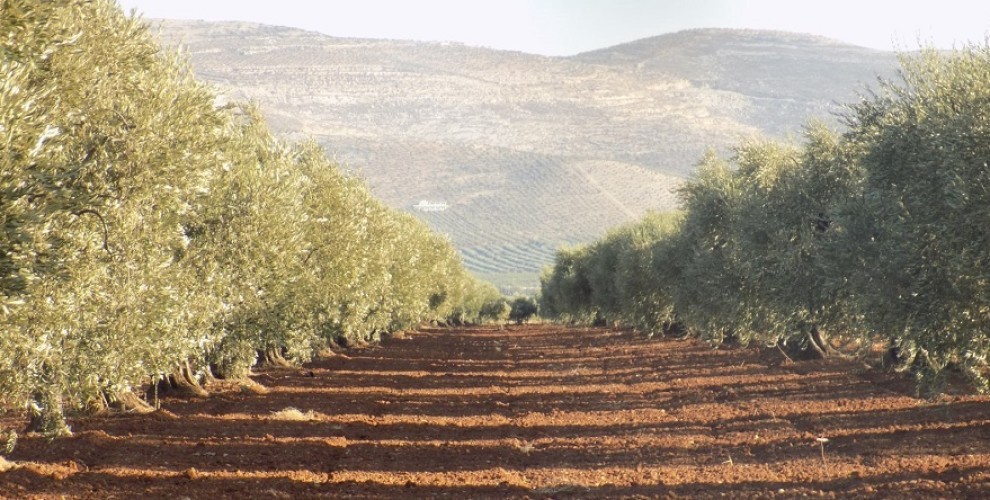 The occupant Turkish army and allied mercenaries that have invaded Afrin are destroying the nature, culture and history of the region in addition to committing savage crimes and atrocities against the local people such as looting, robbery, mass abduction, murder, rape and torture.
According to information provided by local sources, the Sultan Murad gangs affiliated to the Turkish state have cut down 68 olive trees, a symbol of Afrin, in Sheikh Horoz village in Bilbile district, and sold them to Turkey.