Another civilian kidnapped in Afrin
The occupying Turkish army and its mercenary allies kidnapped another civilian in Afrin.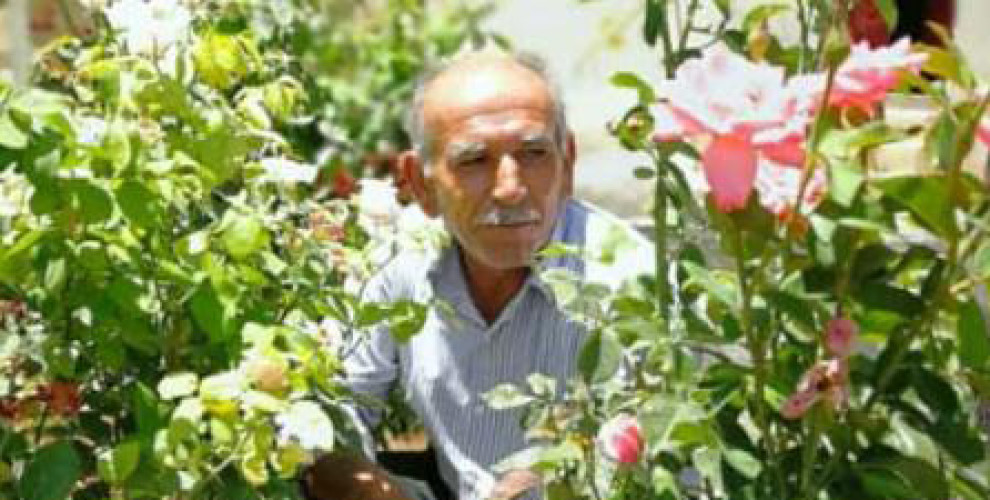 Local sources reported that Xelîl Elî Xalid (57) was kidnapped by the invading Turkish army soldiers and its mercenary allies while he was on his way from the village of Basûtê to Afrin city center to sell his crops.
Sources indicate that Xalid was kidnapped by mercenaries. It is not clear where he was taken to.