Attack kills 9, wounds 9 others in Raqqa
9 people lost their lives and 9 others were wounded as result of an attack in central Raqqa on Tuesday.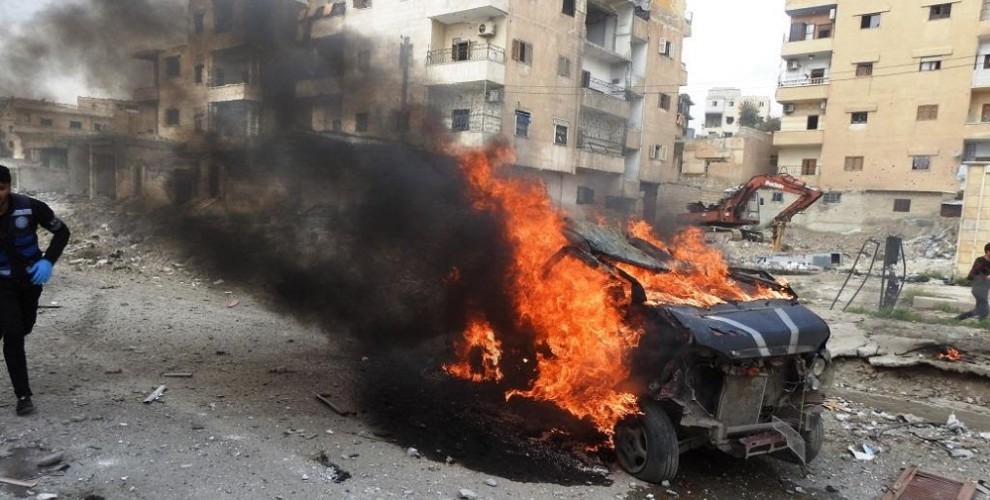 An attack started with a mine explosion was followed by another attack with an explosive-laden car in Basil Street of Raqqa city at 3 pm local time Tuesday afternoon.
The attack claimed the life of 9 people and left 9 others wounded, some of whom are reported to be in life-threatening conditions.
Fırat Hospital authorities stated that bodies of İsmail Delı (12), Mihemed Ebdulrehman Mustefa (10), Esed Eli (40), of an unidentified woman and an unidentified man, have been brought to the hospital.
Some of those wounded have been named as: Cemla Feysel, Meha Mihemid ve Ehmed Ebdulrehamn Mustefa.
Identities of the casualties and wounded that have been brought to Tib al-Hadis Hospital have not been disclosed yet.