Car bomb kills a civilian in Manbij
Detonation of a car bomb killed a civilian in Manbij city in Northern Syria.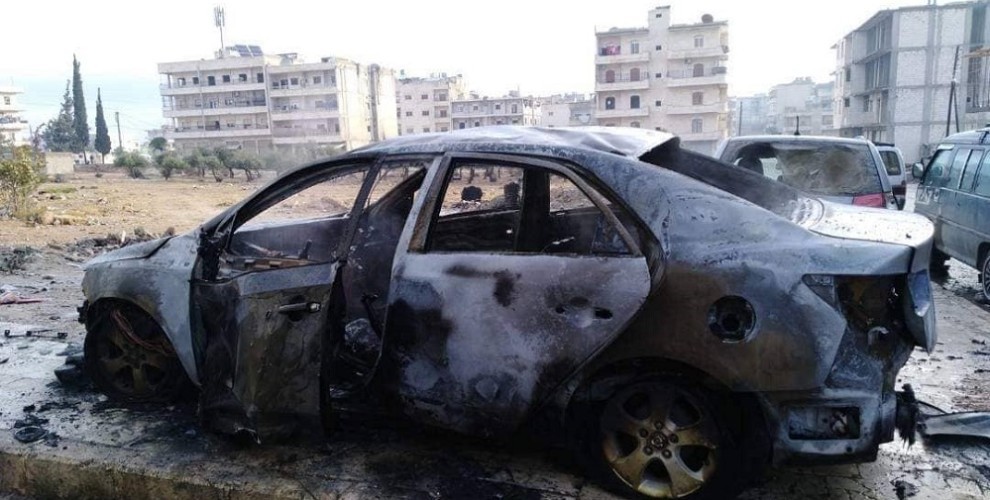 A bomb placed in a car was detonated at al-Sabi Bahrant Junction in Manbij city at 07:30 Tuesday morning.
The driver of the car, Abdulrehman İbrahim El Mihemed, was seriously wounded as result of the explosion. The driver was rushed to hospital where he, however, lost his life despite all medical efforts made to save him.
Internal Security Forces have launched an investigation at the scene and established that the explosion was caused by a bomb placed in the car.
The investigation into the incident continues.