Church of the Brethren opens in Kobanê
In the northern Syrian canton of Kobanê, the Christian Committee inaugurated the Church of the Brethren.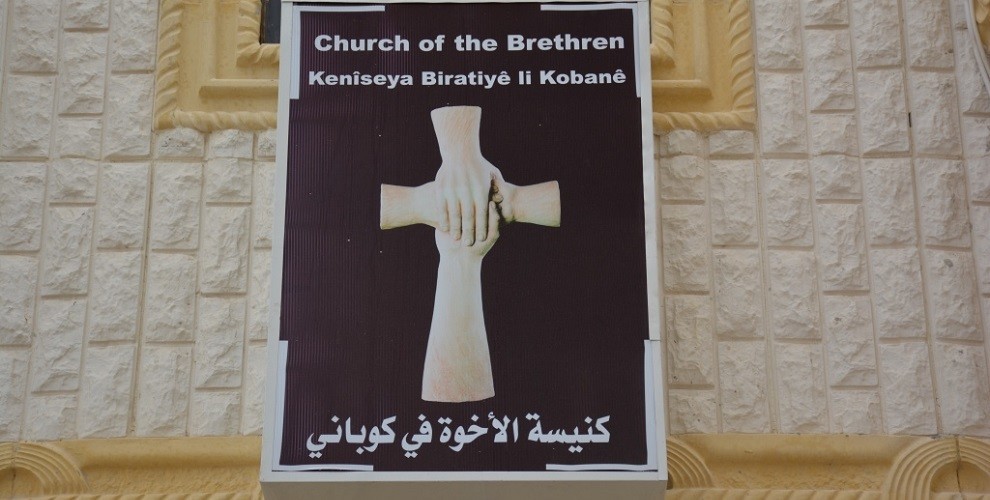 Based on the social model of multinational, peaceful coexistence of all peoples and religions, the Christian Committee of the Democratic-Autonomous Administration of Northern Syria opened the Church of the Brethren in the Canton of Kobanê. In addition to representatives of political institutions and civil society institutions, many inhabitants of Kobanê participated in the inauguration ceremony.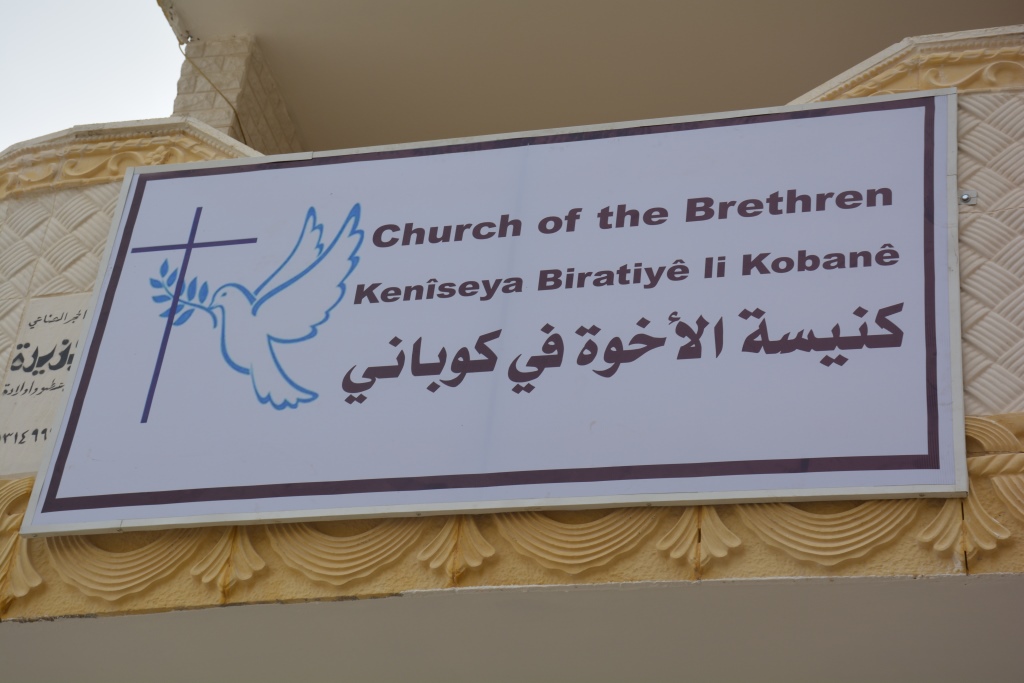 After a minute's silence for the fallen, Ehmed Şêxo, co-chair of the Executive Council of the Movement for a Democratic Society (TEV-DEM) in Kobanê, gave the opening speech. Şêxo emphasized that the peoples of Rojava enjoyed a fraternal, equal coexistence under the umbrella of democratic self-government. He said the inauguration of the Church of the Brethren could be achieved thanks to the sacrifice of all martyrs.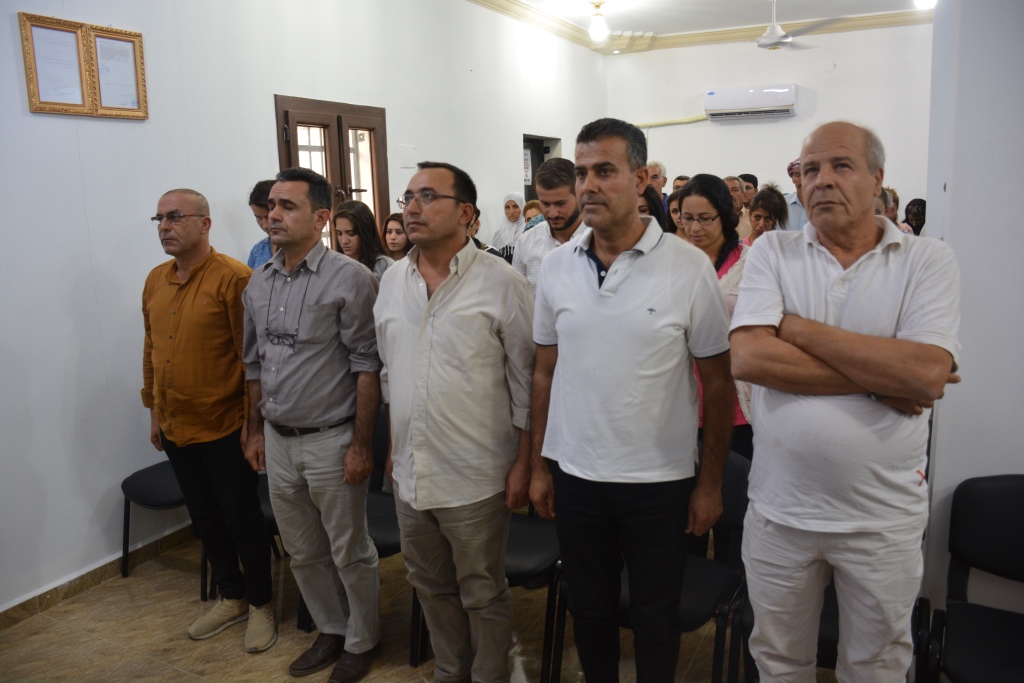 In the name of the church administration, Umer Fîras spoke a few words to those present. Fîras said: "Today's inauguration of the Church of the Brethren is the result of Kobanê's resistance. Hundreds of daughters and sons of the Kurdish people and other peoples in the region have sacrificed their lives for Kobanê. This city is the key to the freedom of the Middle East. The brotherhood of the peoples and the communal life began in Kobanê".
After the speeches, the first service took place in the new church, after which spiritual songs were sung.