DAESH mine injured three people from Afrin in Shehba
Two children and a young man seriously wounded as mine exploded.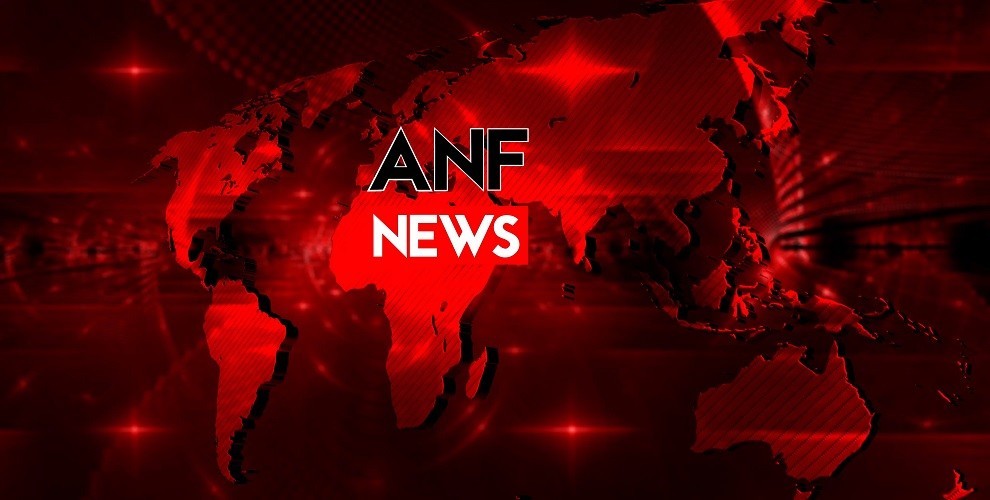 A mine planted in Ehres district by DAESH mercenaries during the occupation of Shehba has exploded, injuring people from Afrin who were forced to settle in the area after the Turkish occupation. 
Two children named locally as Ebdo Bekir Dodeqa, 8, Mîrvan, 10 and a young man named Yûsif Xelîl, 24 were seriously injured in the explosion.
It was learned that all three wounded were transferred to Avrîn Hospital where they were treated urgently as their life was in danger.
Furthermore, on Monday, another mine had exploded in the village of Til Qirah in the Ehdas district, killing a boy named Umer.