Death toll in Manbij rises to 15, including 4 US soldiers
According to latest information, death toll rose to 15 in Wednesday's suicide attack in Manbij, among them four US soldiers.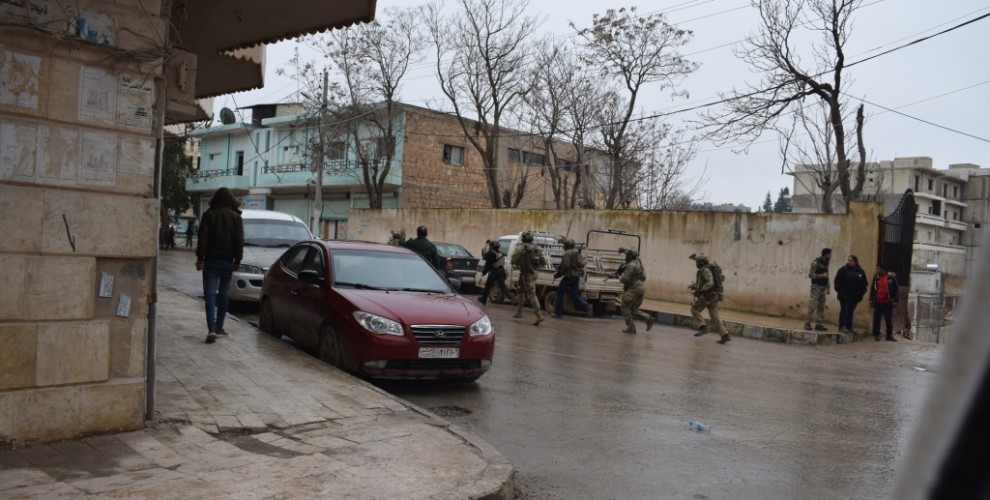 A suicide attack was carried out in front of the Qeser Al Umaraa restaurant on the Sindis street in Manbij city center Wednesday afternoon.
Death toll from the deadly attack rose to 15, among them 4 members of the US troops.
Health officials stated that of those wounded who are currently under treatment in hospitals, three are in life-threatening conditions.
On the other hand, bodies of two victims have been brought to Kobanê.
Two of the 15 people killed in the attack were Hemze Şiyar from Kobanê's Piling village and Weyso Faris from Xerab Rizê village. Their bodies have been brought to the Kobanê Hospital, received by hundreds of people.
RELATED NEWS: