Explosion in a base of jihadist militia in Afrin
In Afrin, this morning an explosion occurred at a military base of Ahrar al-Sharqiya militia.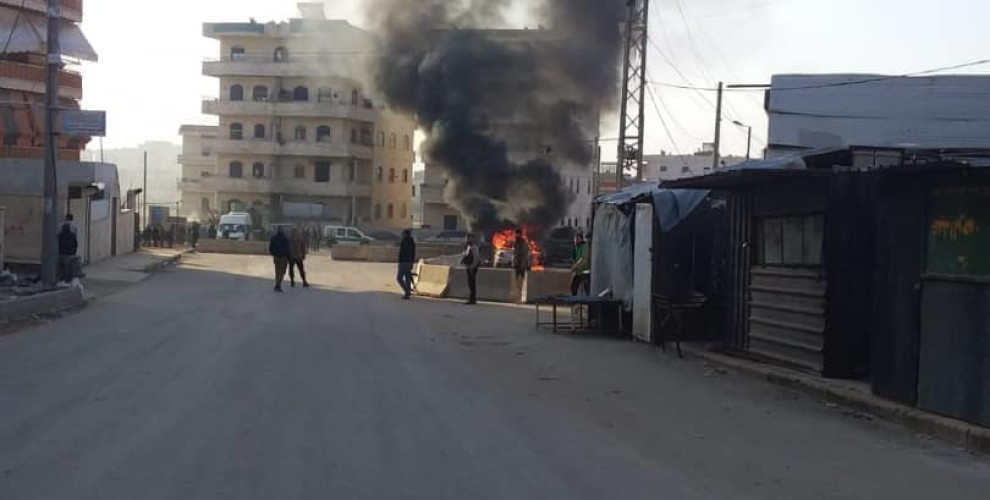 At 8:15 pm local time, a violent explosion occurred at a base of the Ahrar al-Sharqiya militia in Afrin. Inıtial reports suggest that the explosion has resulted casualties and injuries on the side of the mercenary group.
The affected base is located on the road leading to the district of Rajo.
The Ahrar al-Sharqiya militia works closely with Turkey and is one of the jihadist occupation forces in Afrin.