Explosion in Tabqa kills one, injures four
A civilian died in Tabqa as a result of an explosion in the city center. Four civilians, including one woman and one child, were injured.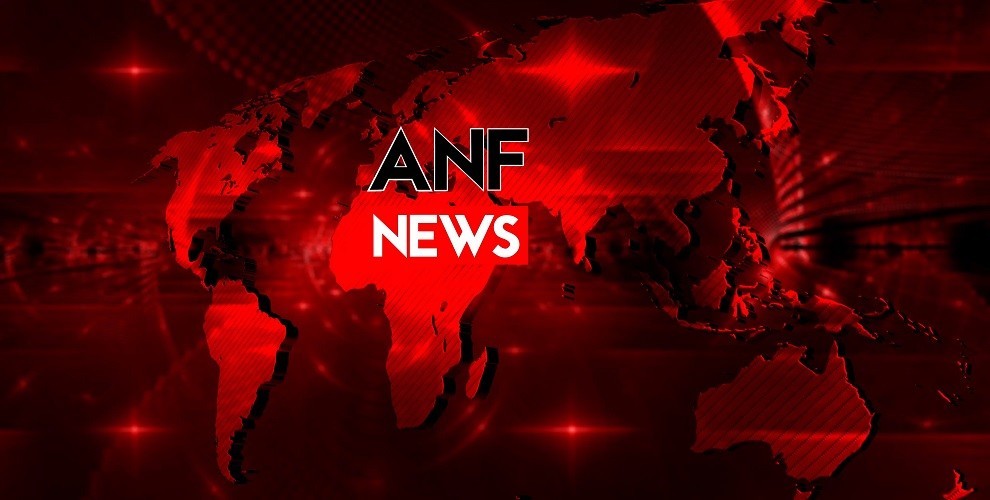 According to information received from the Internal Security Forces, two of the explosives placed in the east of the Tabqa, in Fayiz Mensur street exploded at around 7 pm on Monday night.
A civilian lost his life in the explosion, while four others were injured, including a woman and a child. It was reported that the injured civilians were taken to Tub El-Hedis Hospital and the condition of the injured child was severe.
On the scene, the Internal Security Forces immediately launched an investigation.