Explosion kills one, injures six in Azaz
An explosive laden motorbike was detonated in the city center, according to reports.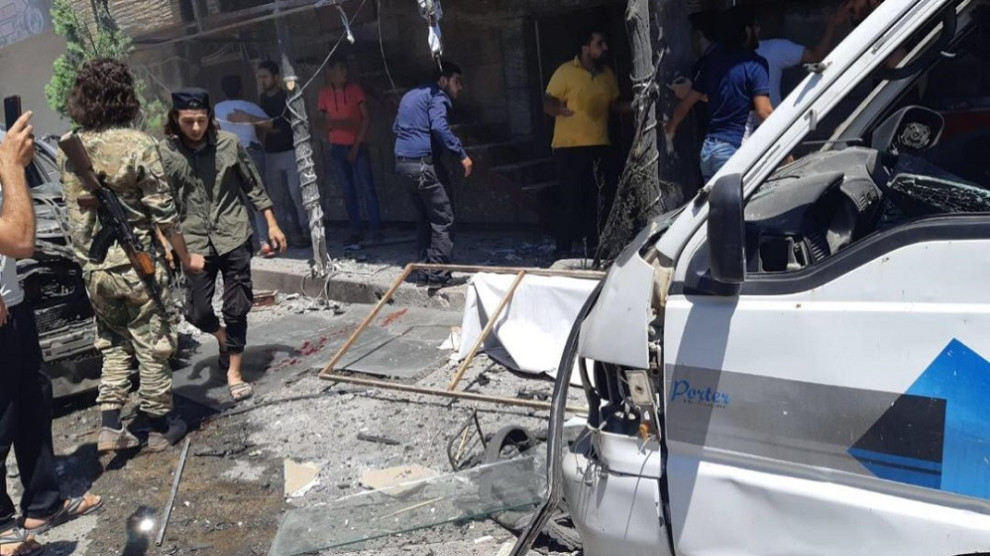 An explosion occurred near the Mutayam Mosque in Senter neighborhood in the Turkish occupied Azaz city this morning.
Sources report that detonation of explosives laden on a motorbike caused the explosion which has reportedly killed Mihemed Bekiri Ebud from Til Rifat and injured six people.