HRE hit invaders in Afrin and Azaz
Afrin Liberation Forces announced that they carried out 3 actions against the invaders in the Bilbile and Jindirese districts of Afrin and in Azaz.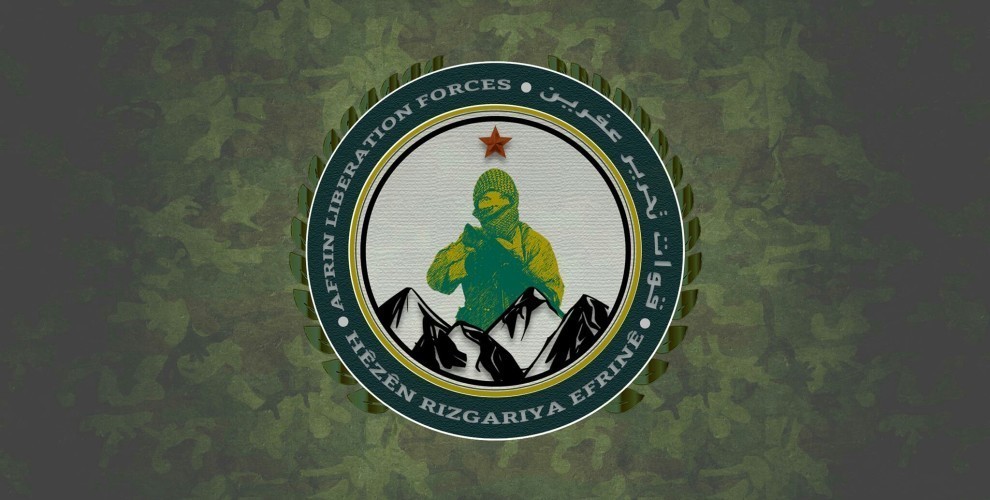 Afrin Liberation Forces (HRE-Hêzên Rizgariya Efrînê) issued a written statement on the actions held in Afrin and Azaz.
The statement is as follows:
"Our fighters continue their actions against Turkish invasion units in an around Afrin. As part of these operations, our fighters carried out 3 effective actions against invasion forces in Afrin an Azaz on February 17.
On February 17, our fighters carried out a sabotage action against invading Turkish soldiers on patrol in Afrin's Bilbile district. 1 soldier and 2 terrorists were heavily wounded in the action.
On February 17, an Nureddin Zengi gang position in Afrin's Jindirese district was targeted by our fighters. There were casualties in the sabotage action, but the actual number of wounded or killed terrorists is not clear.
On February 17, our fighters carried out a sabotage action against a Jabhat Al-Shamiyya gang position in Azaz's Kil Cibrin village. A terrorist name Omer Al Casim was killed in the action while another name Mahmut Al-Ali was wounded."