HRE: Three Turkish-backed terrorists killed in Mare
Turkish-backed terrorists are suffering blows as result of operations by HRE fighters.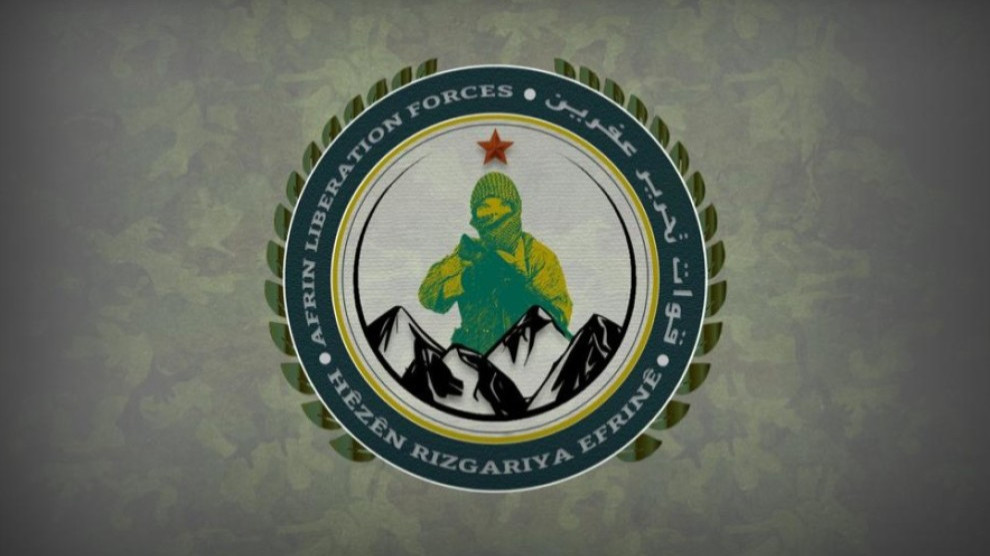 Afrin Liberation Forces (HRE) released a statement reporting continued operations against the Turkish forces and Turkish-backed terrorist groups in Mare region.
According to the statement, HRE fighters raided a position of JAbhat al-Shamiya terrorist group in the village of Seyyid Eli in Mare on May 10.
During the ensuing clashes, three terrorists were killed and two others wounded, said the HRE statement.