Human shield action in Gire Spi continues
People of Northern Syria continue their protests against Turkey's occupation threats.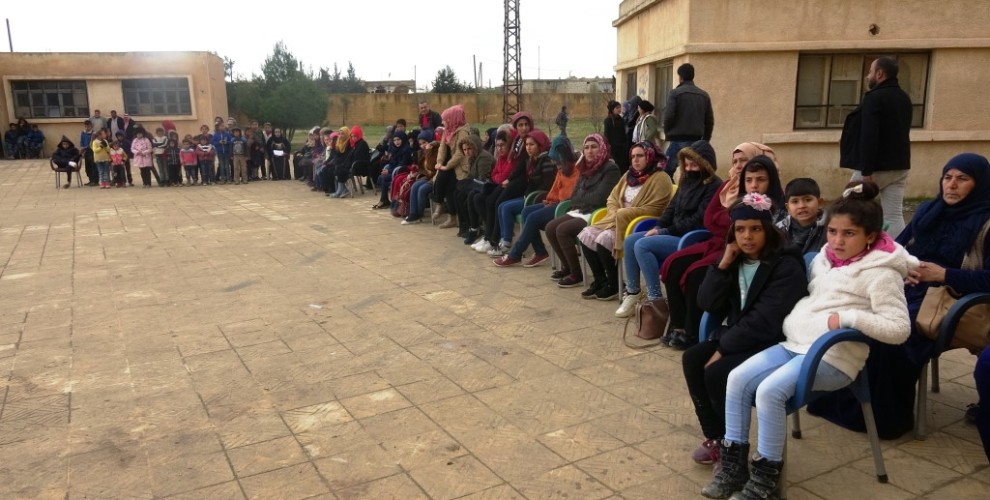 Inhabitants of the Abû Xerza town in Ayn Isa district of Gire Spi have visited activists of the human shield action carried out in the border area against the Turkish state's invasion threats.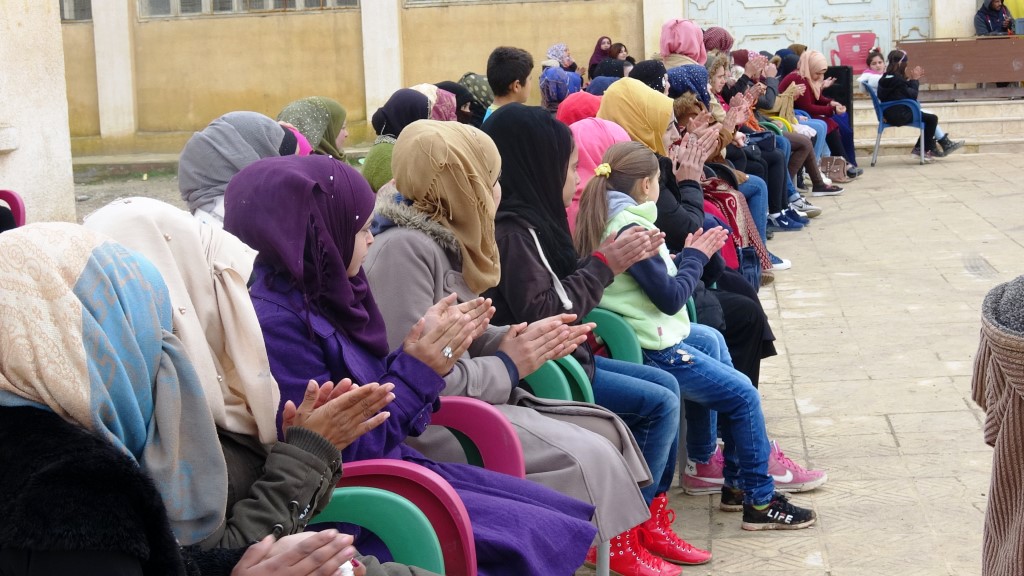 The visit witnessed speeches on behalf of Abû Xerza town council, Revolutionary Youth Movement and the Council of Martyrs' Families.
The speeches recalled that the region has been liberated through the honorable struggle of martyrs, stressing that people's resistance will not allow an invasion.