ISIS attacks Hashd al-Shaabi in Anbar: 9 dead
ISIS gangs attacked the Hashd al-Shaabi forces in the Germe district of Iraq's Anbar province. One commander and 8 members of the Hashd al-Shaabi died in the attack.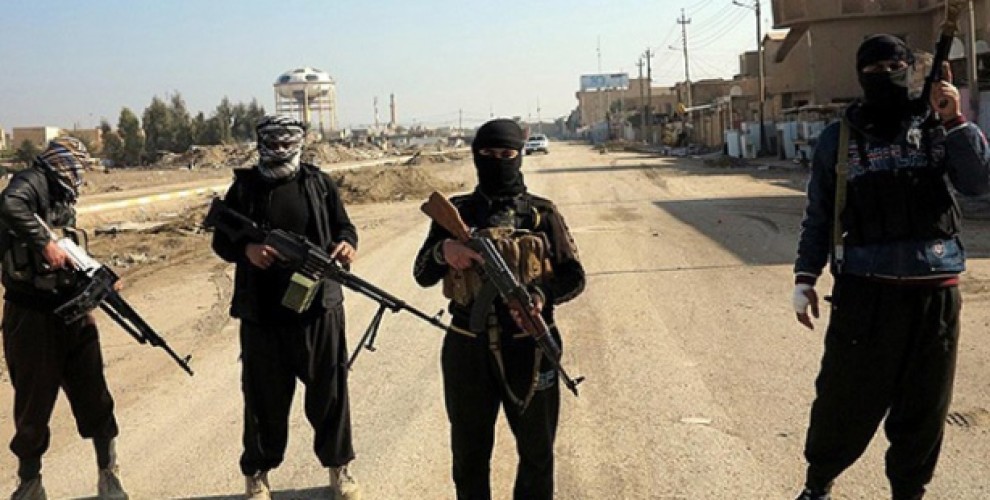 ISIS gangs increase their attacks in Iraq. After the attacks in Tiqrit, Diyala, Mosul and Kirkuk, this time the gangs attacked the Iraqi army and Hashd al-Shaabi forces in Anbar. The attack left one commander and 8 members of Hashd al-Shaabi dead.
GOVERNOR: COMMANDER AND 8 SOLDIERS WITH HIM DIED
Governor of Anbar's Germe district Ehmed Xelef said ISIS gangs attacked the home of a Hashd al Shaabi commander in the district center and intense clashes broke out.
The governor said the commander whose home was attacked and 8 Hashd al-Shaabi members accompanying him died, and 3 others were wounded.
The commander and the men with him were from the Hashd Shabi Ashayir ("Clan Forces") under the Hashd al-Shaabi.